Splendid sunset in the Camargue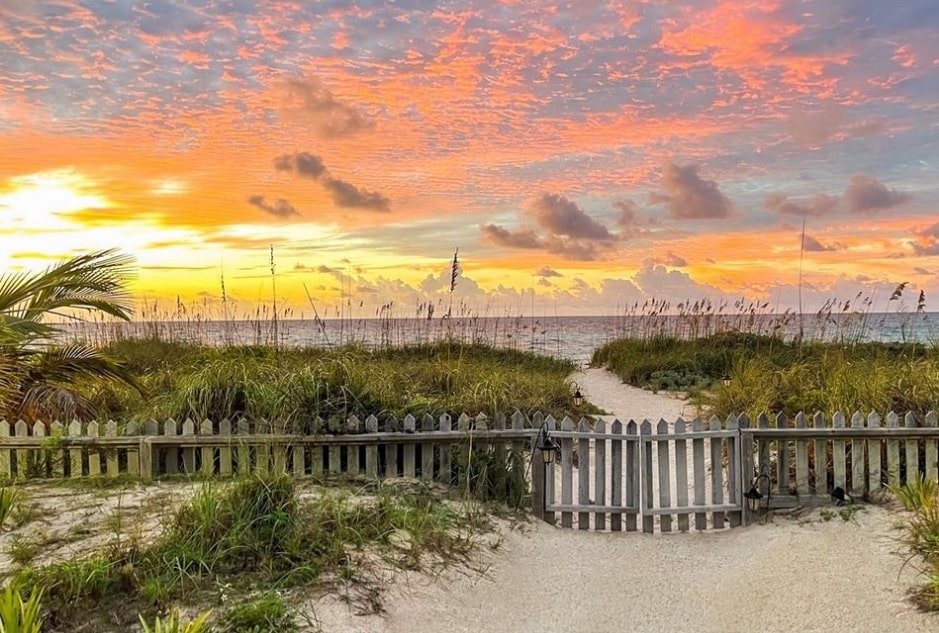 New activity: archery for adults and children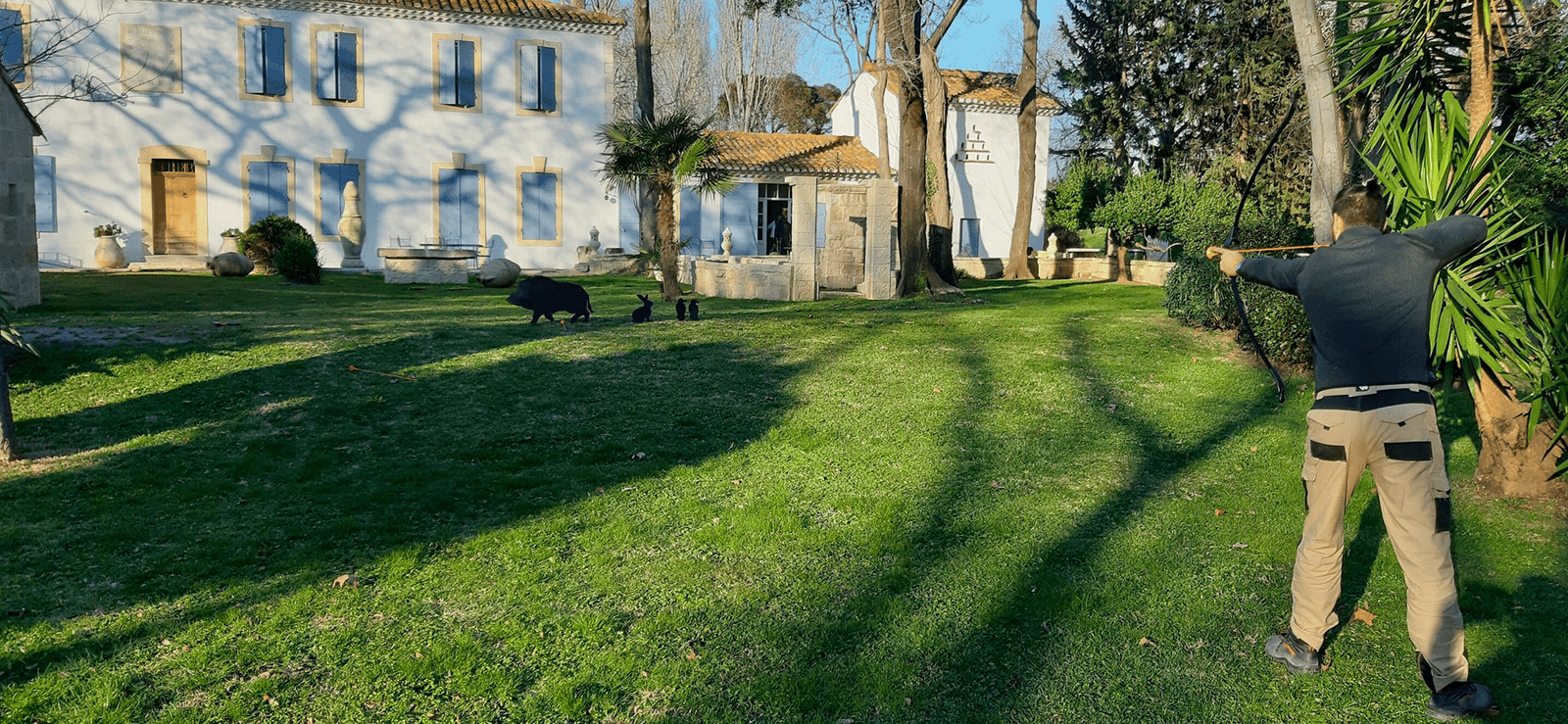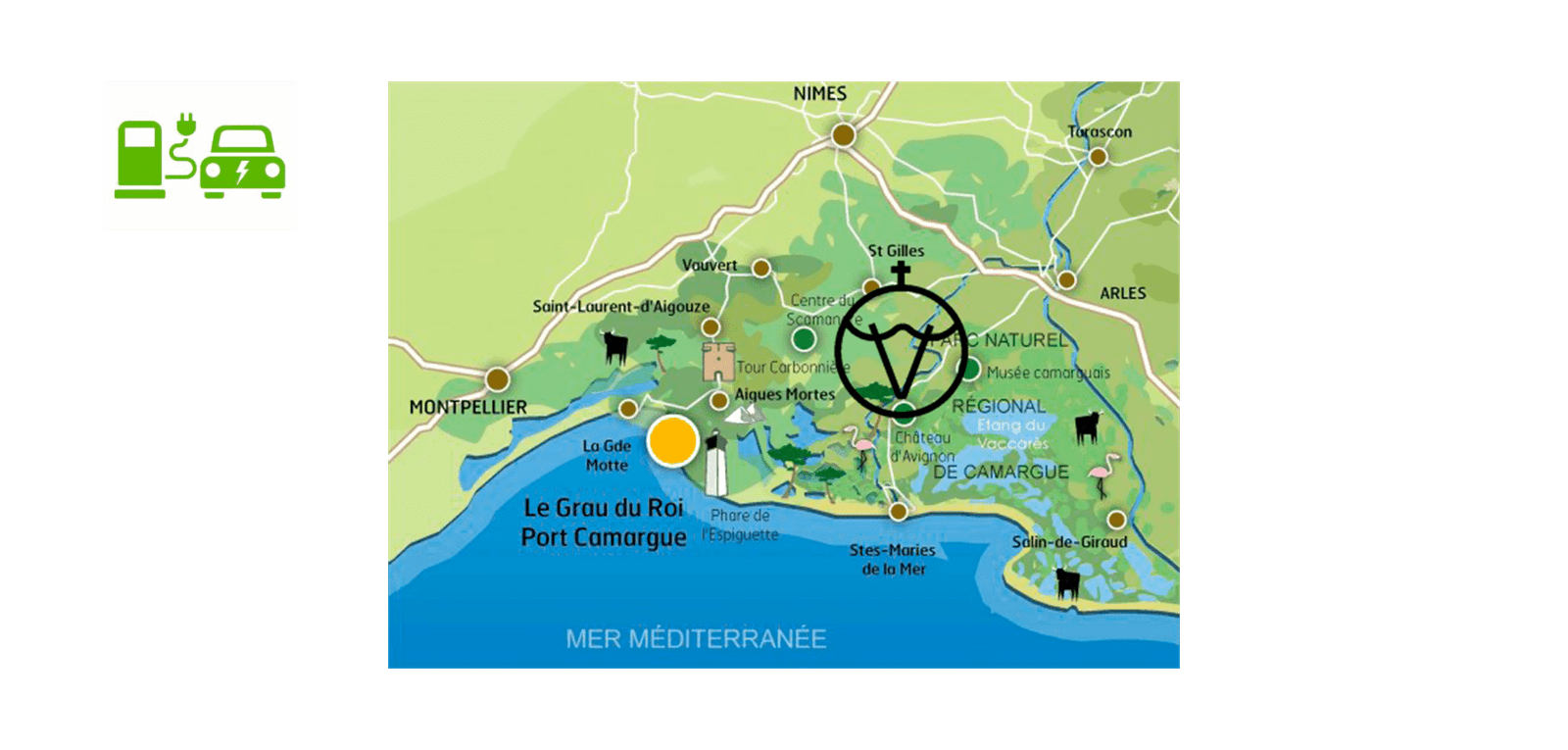 Stay in a preserved place, out of time, located 15 minutes from Arles, 20 minutes from Nîmes and 30 minutes from Saintes Maries de la Mer, in the heart of the Natura 2000 area. The Mas du Versadou has a capacity of 180 people for weddings and 60 beds for accommodation (see tab "Weddings" and "Our gîtes").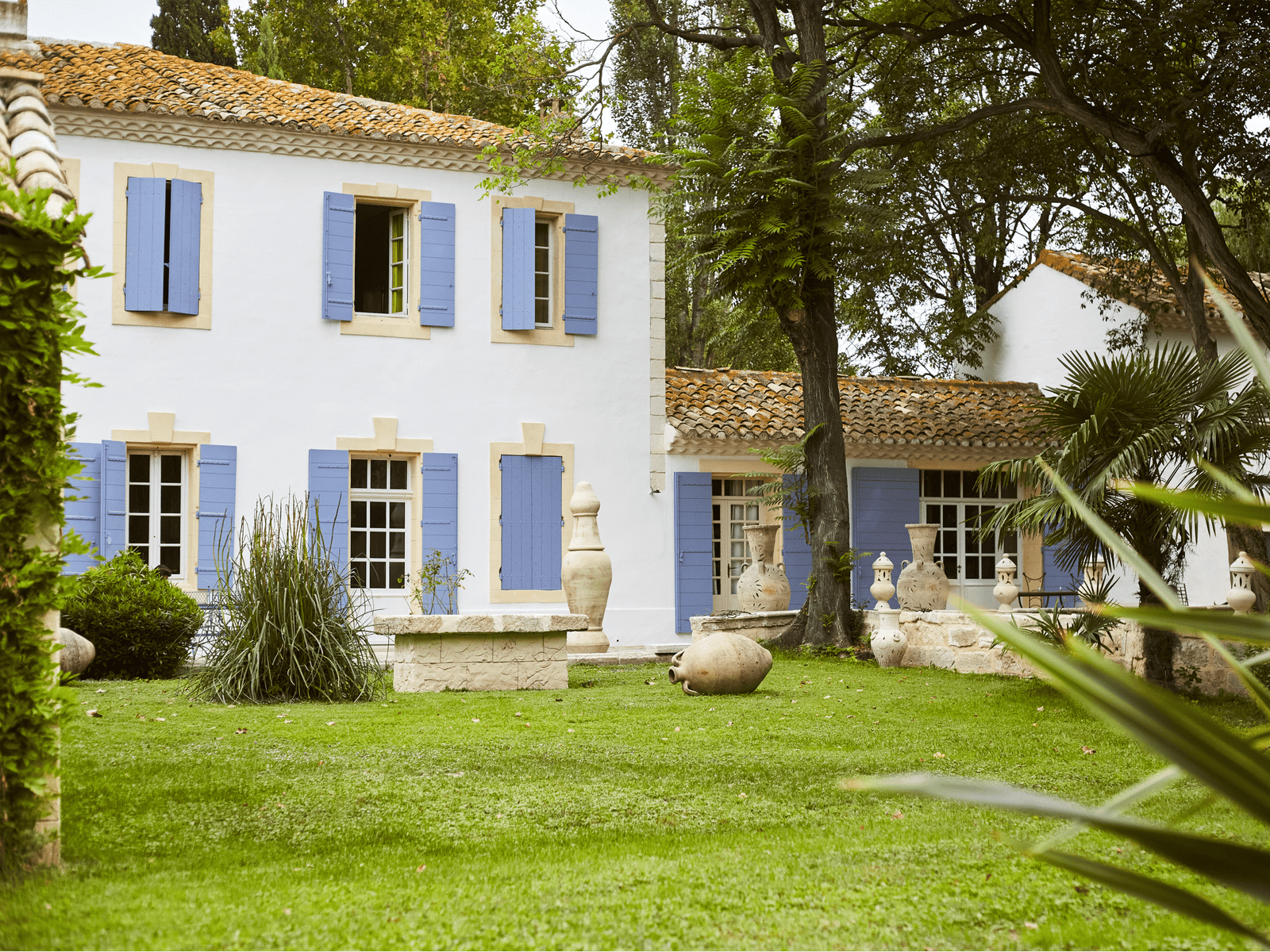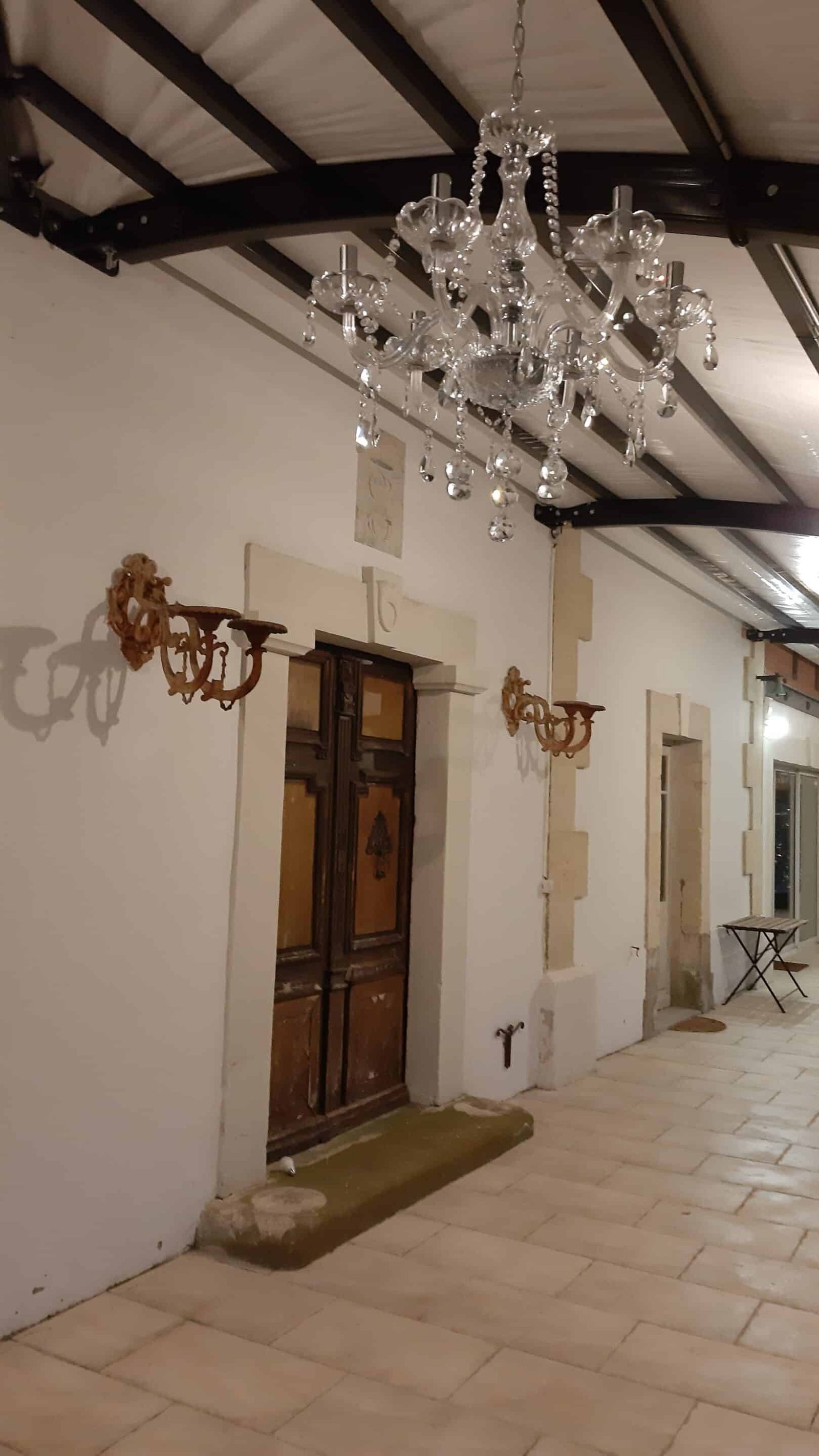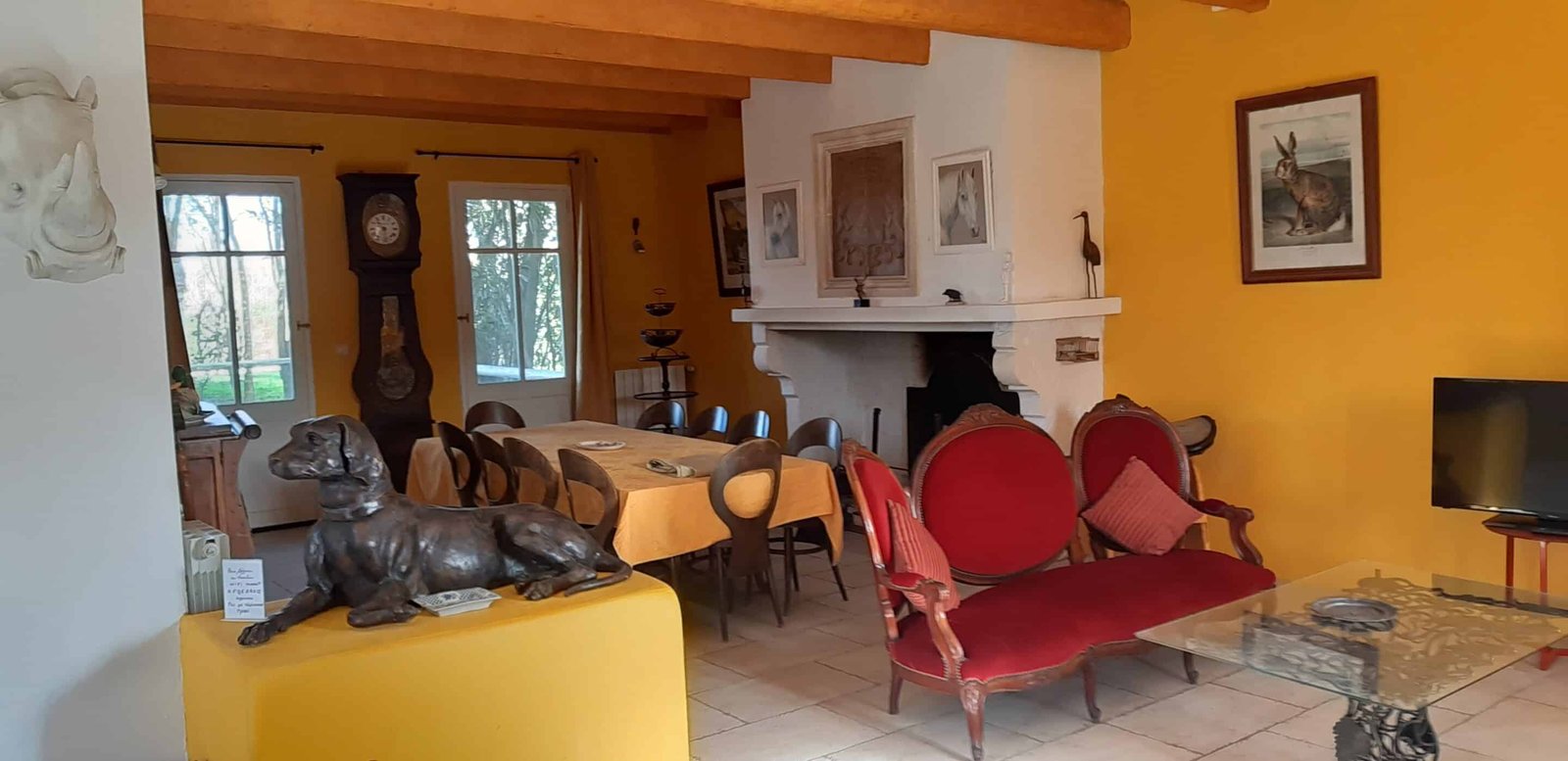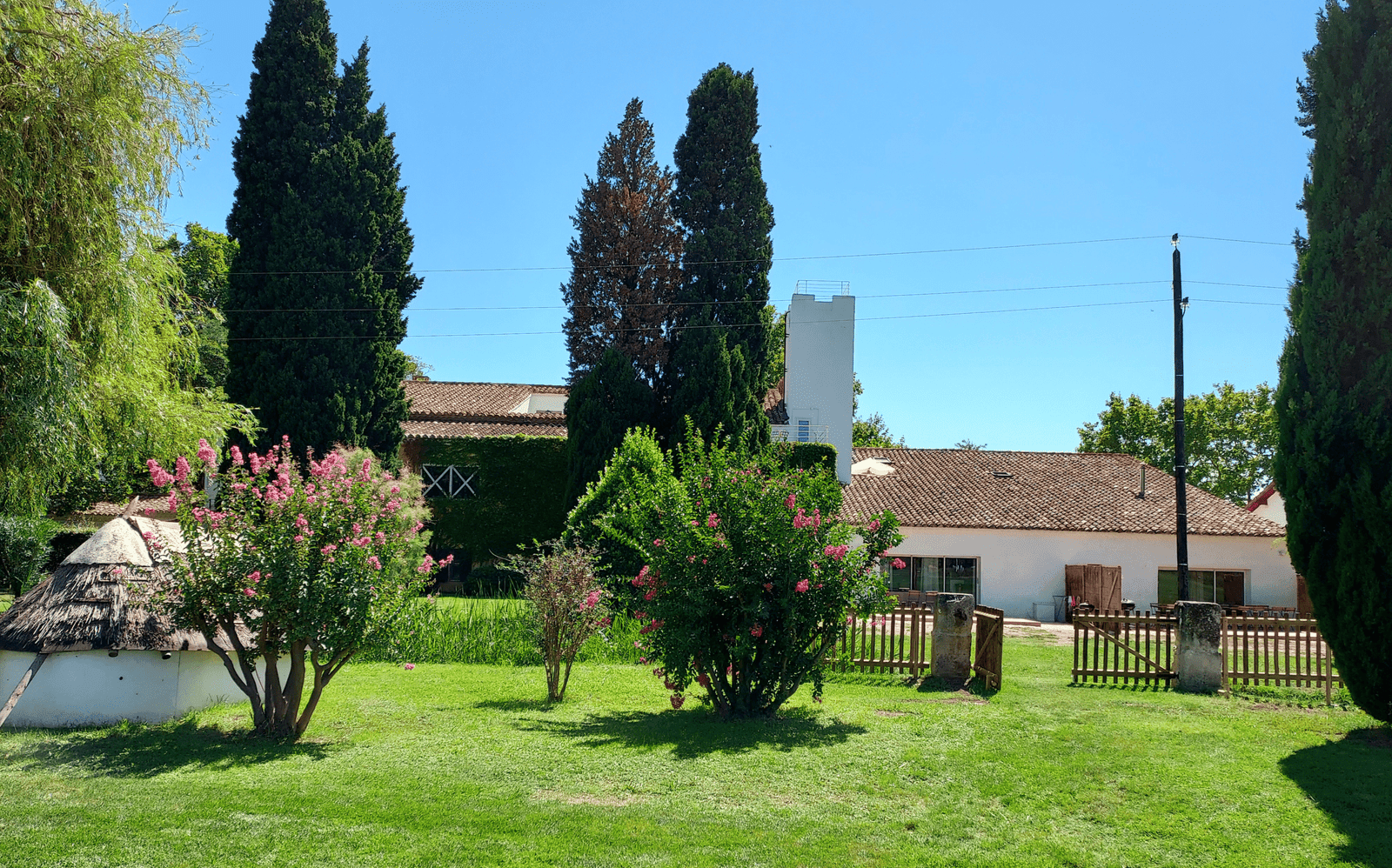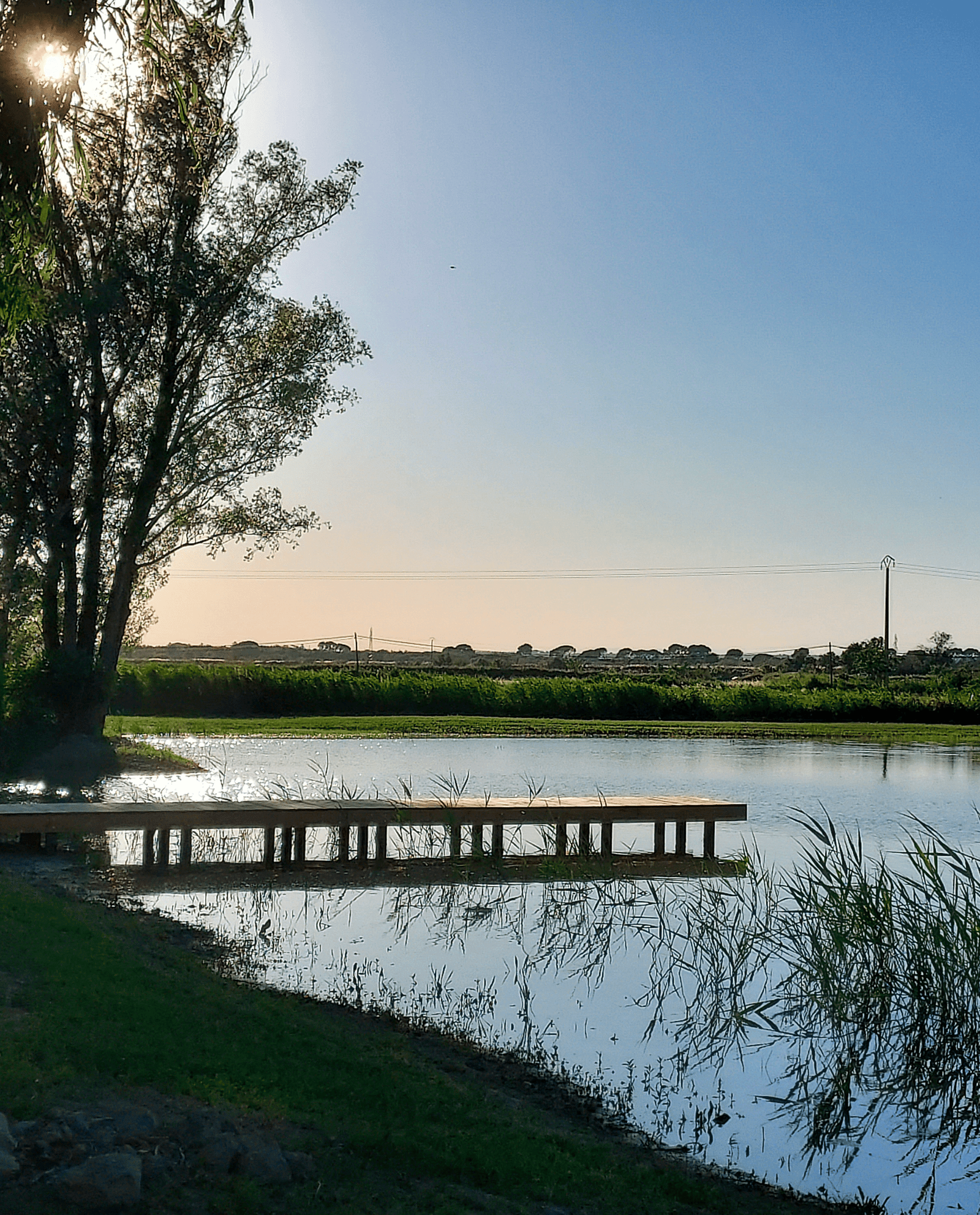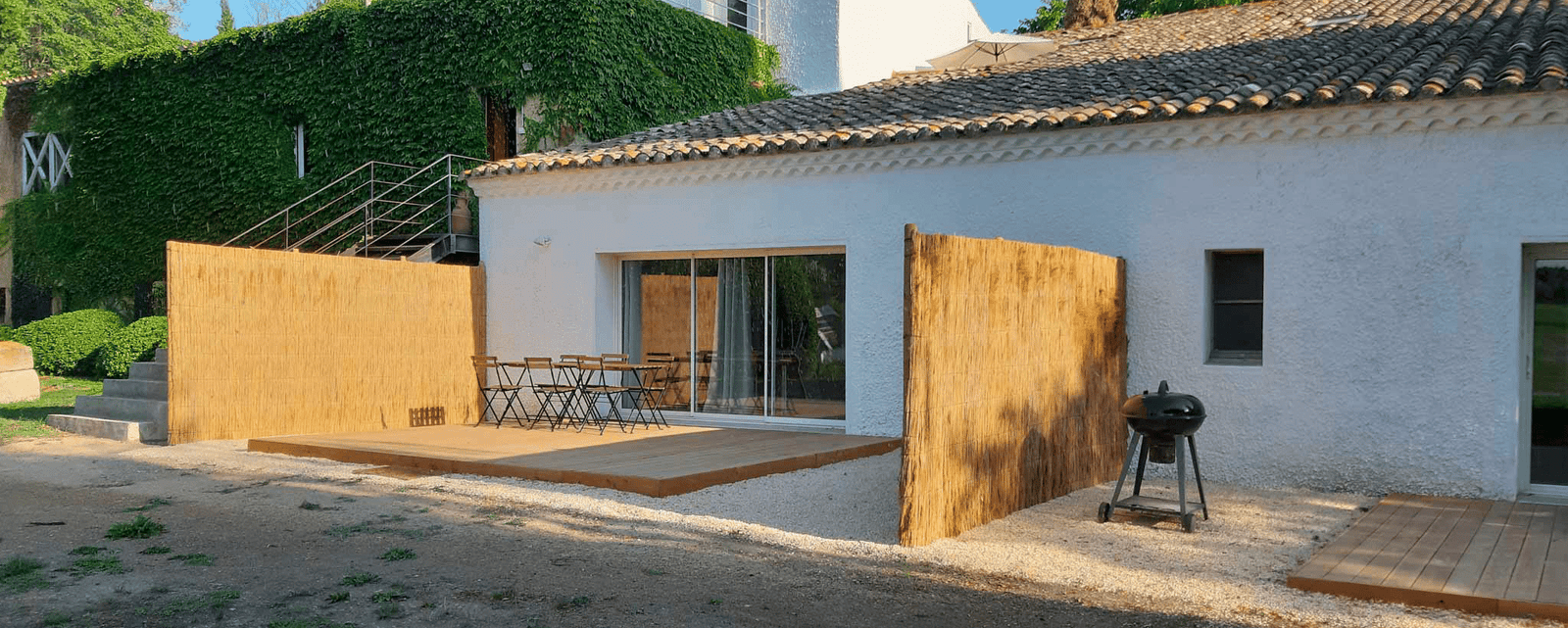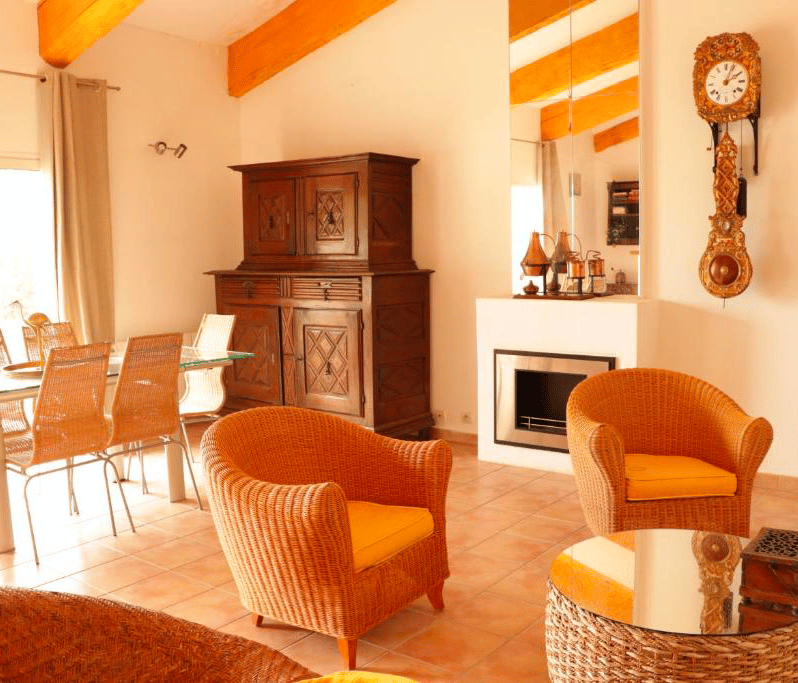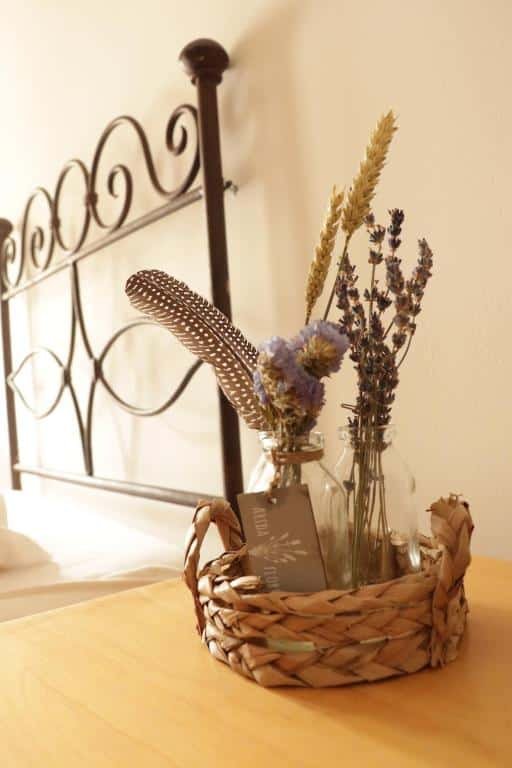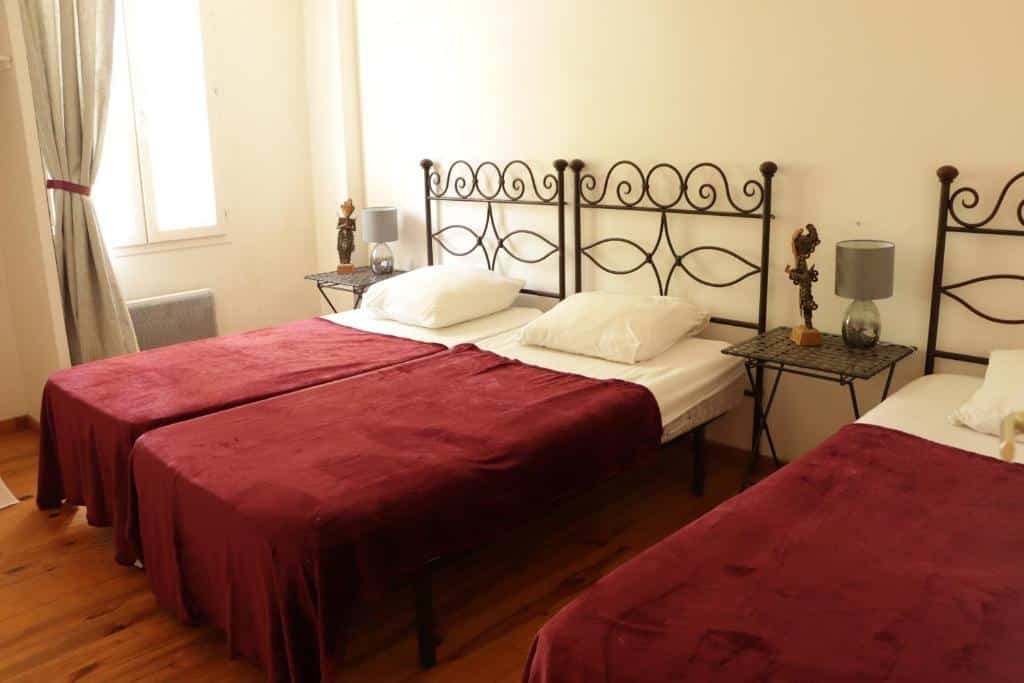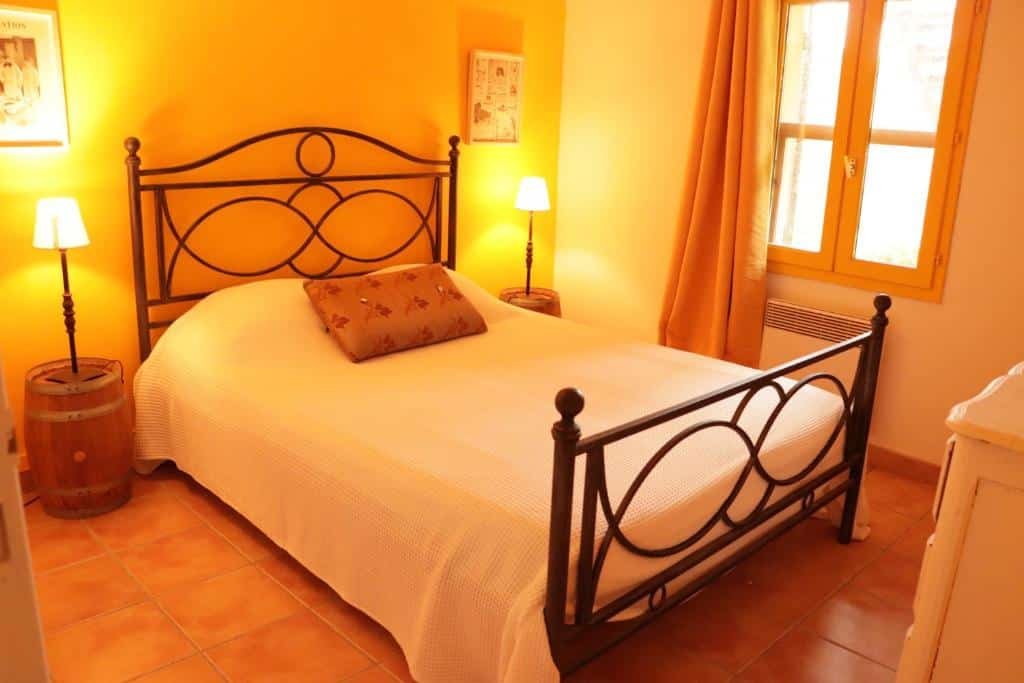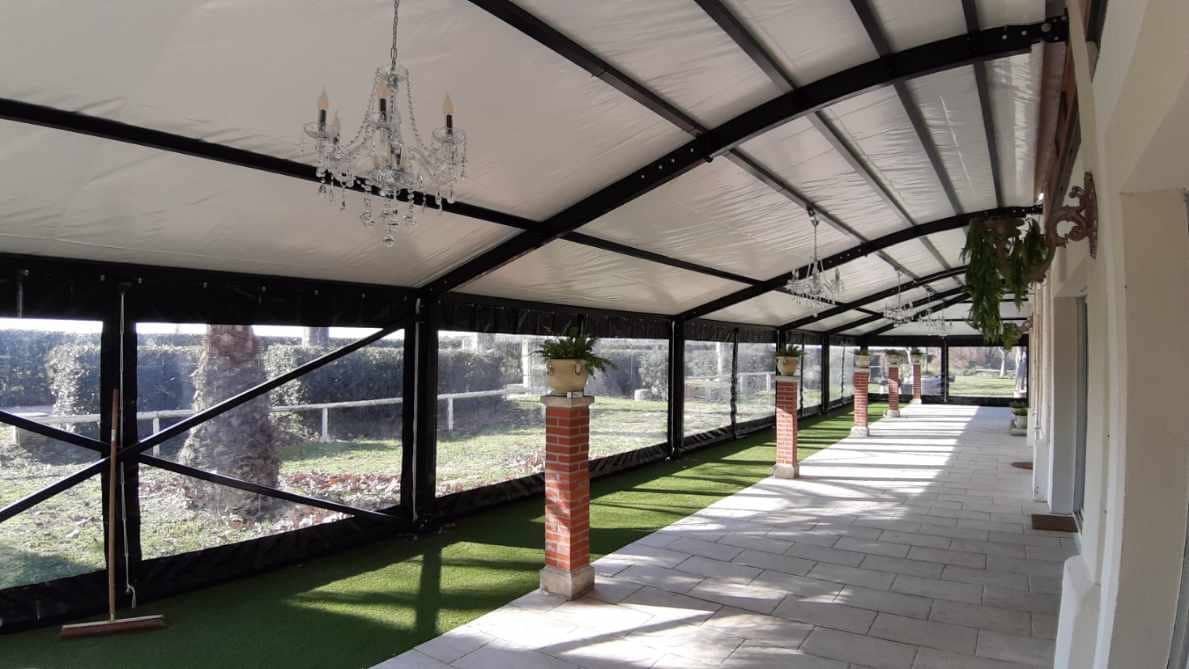 The property's land, which covers 24 hectares, is cultivated exclusively in organic farming, which is a production method that uses cultivation and breeding practices that respect the natural balance. Thus, it practices rotating crops to give the land time to rest and excludes the use of synthetic chemicals, GMOs and limits the use of inputs. The main crops are rice (weeded by ducks), wheat and alfalfa. Cattle breeding is also practised as a complement to the activity. In addition, many species of wild animals are present on the site.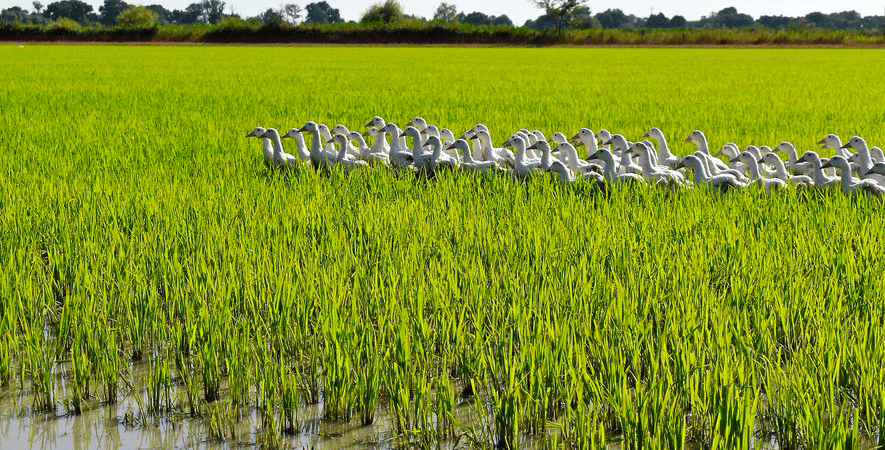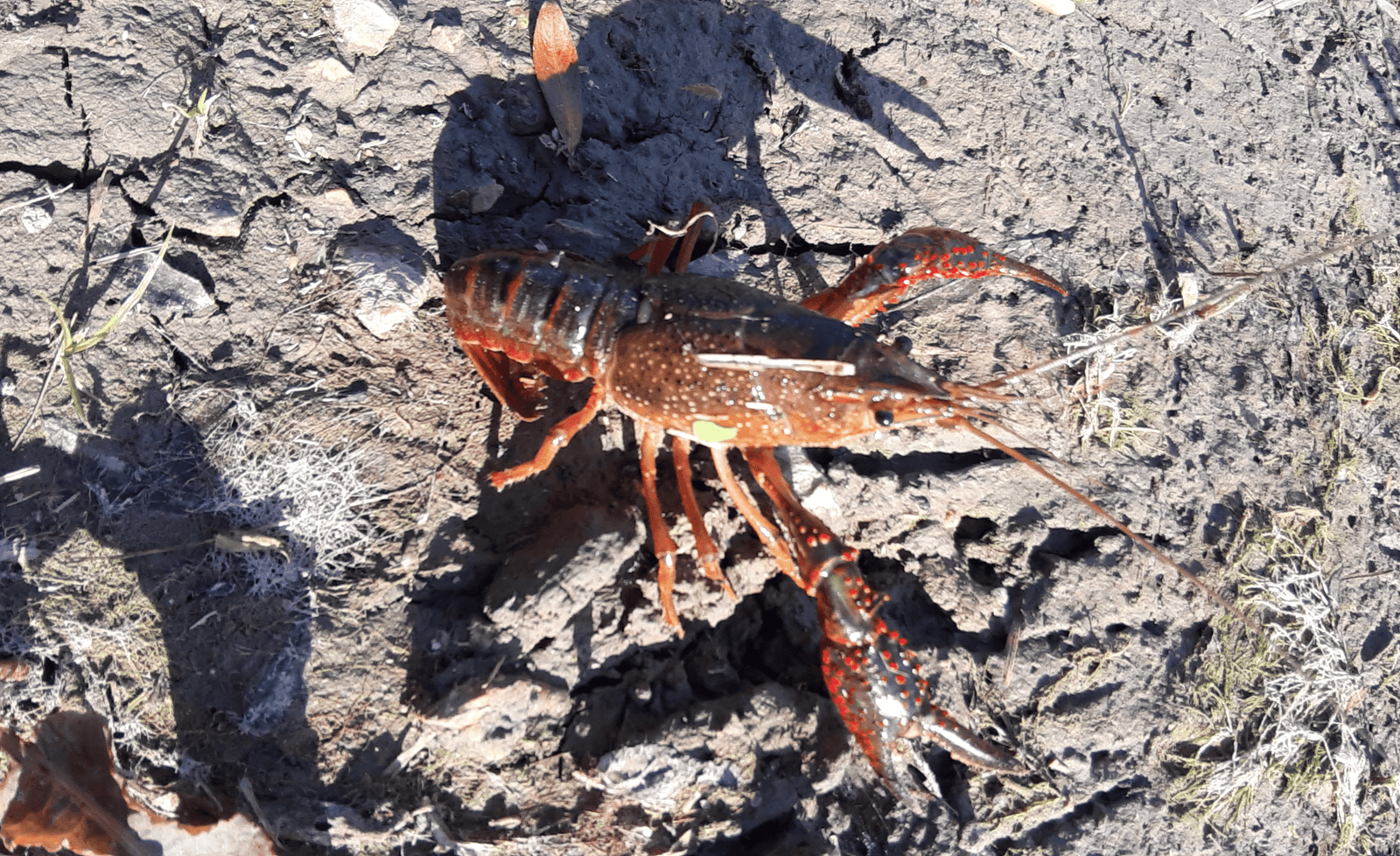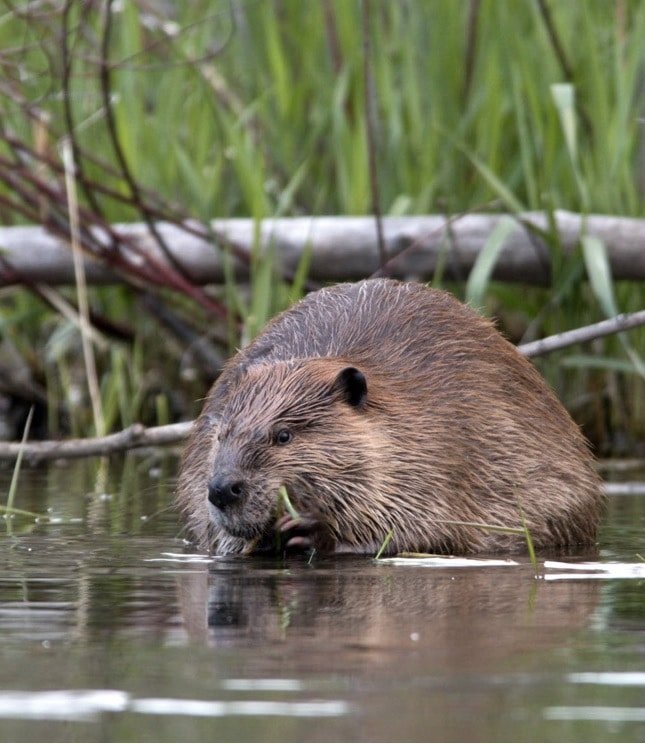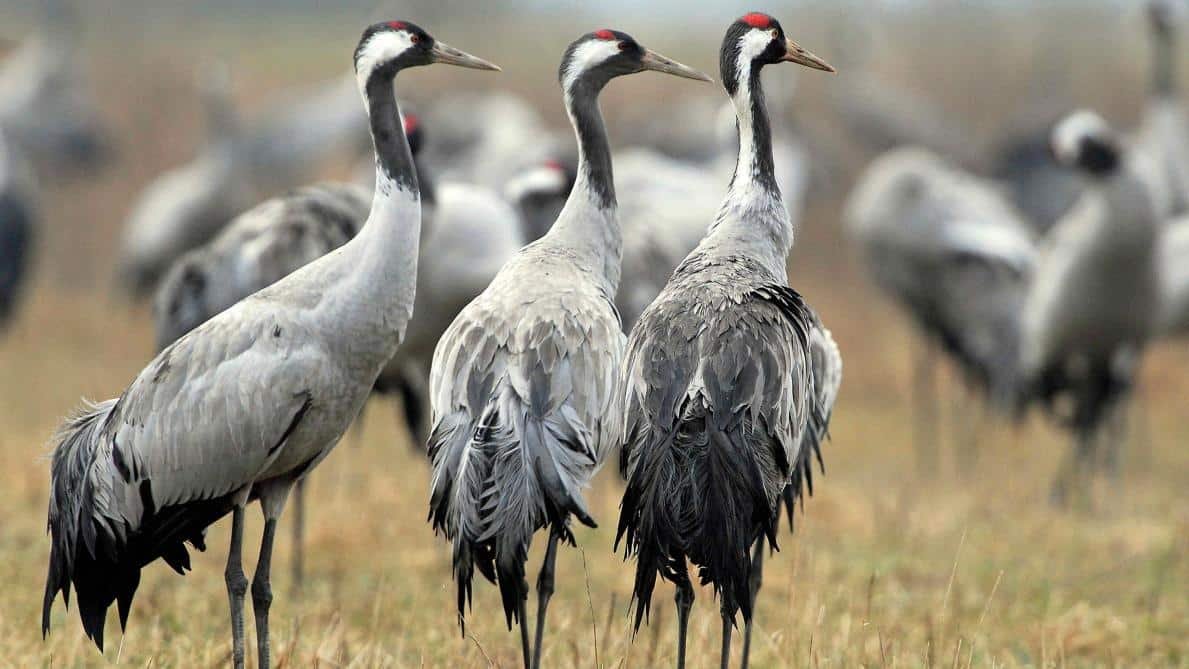 In winter, bathe under the geodesic dome, take a jacuzzi or have fun in our large games room.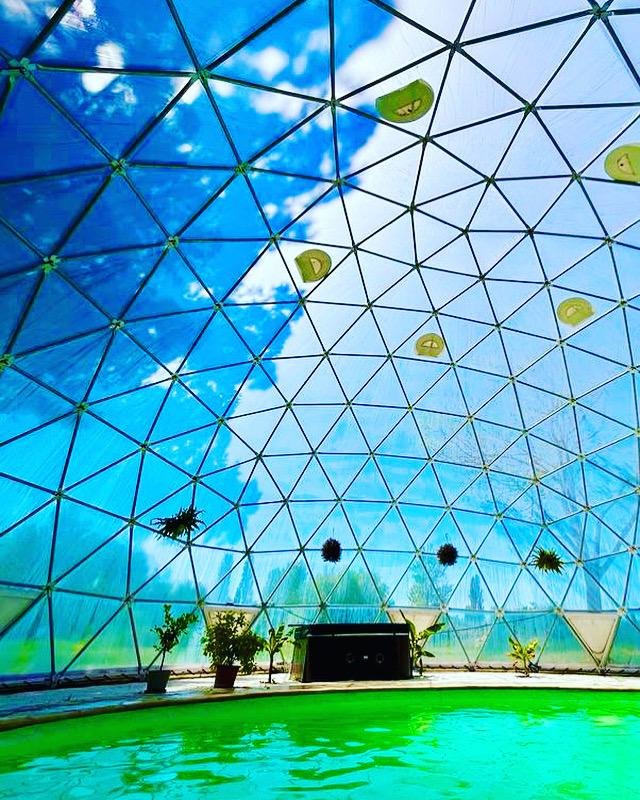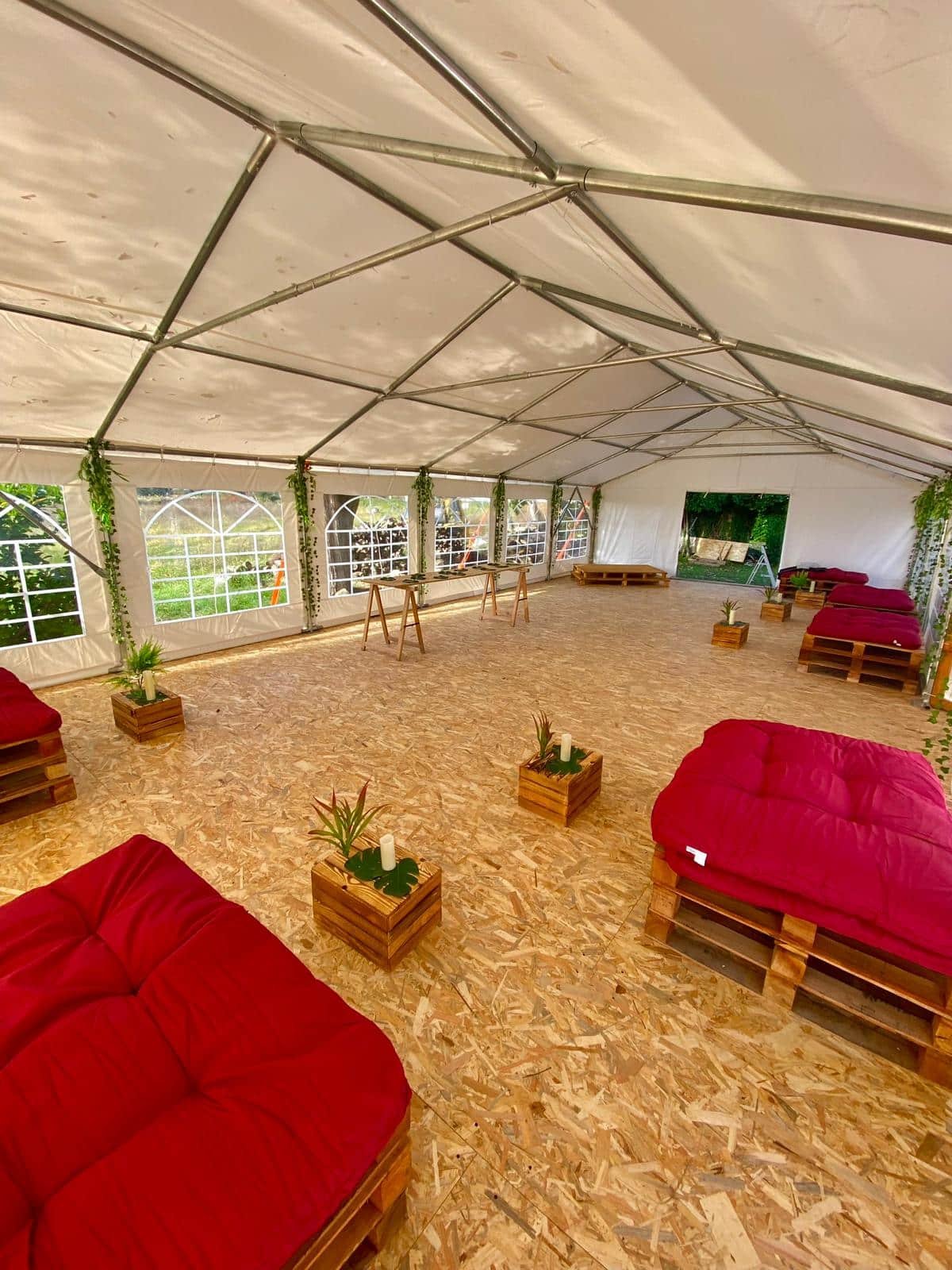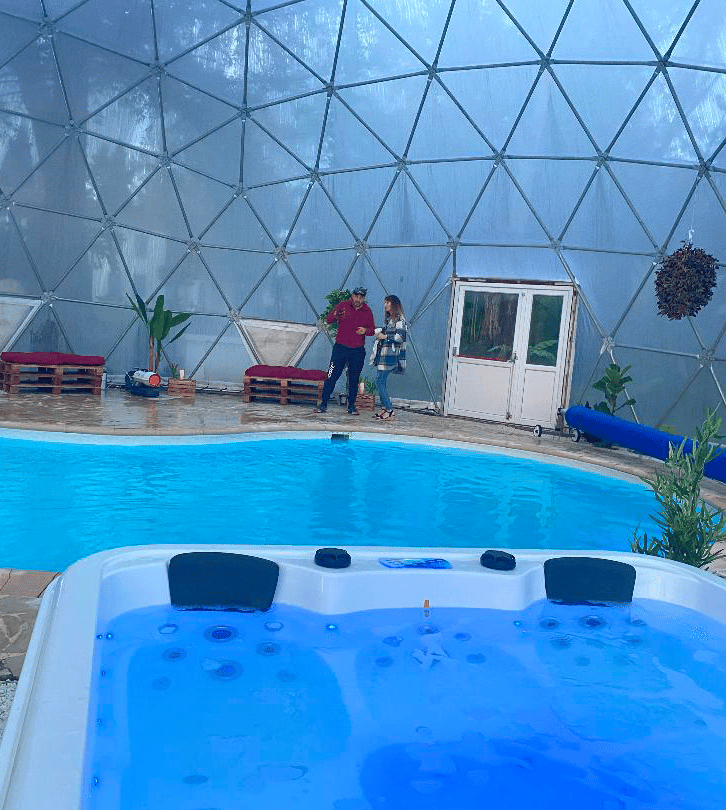 In spring, summer or autumn, take advantage of the outdoor activities (some of the toys presented are for hire and may be temporarily unavailable due to breakage or may only be used occasionally).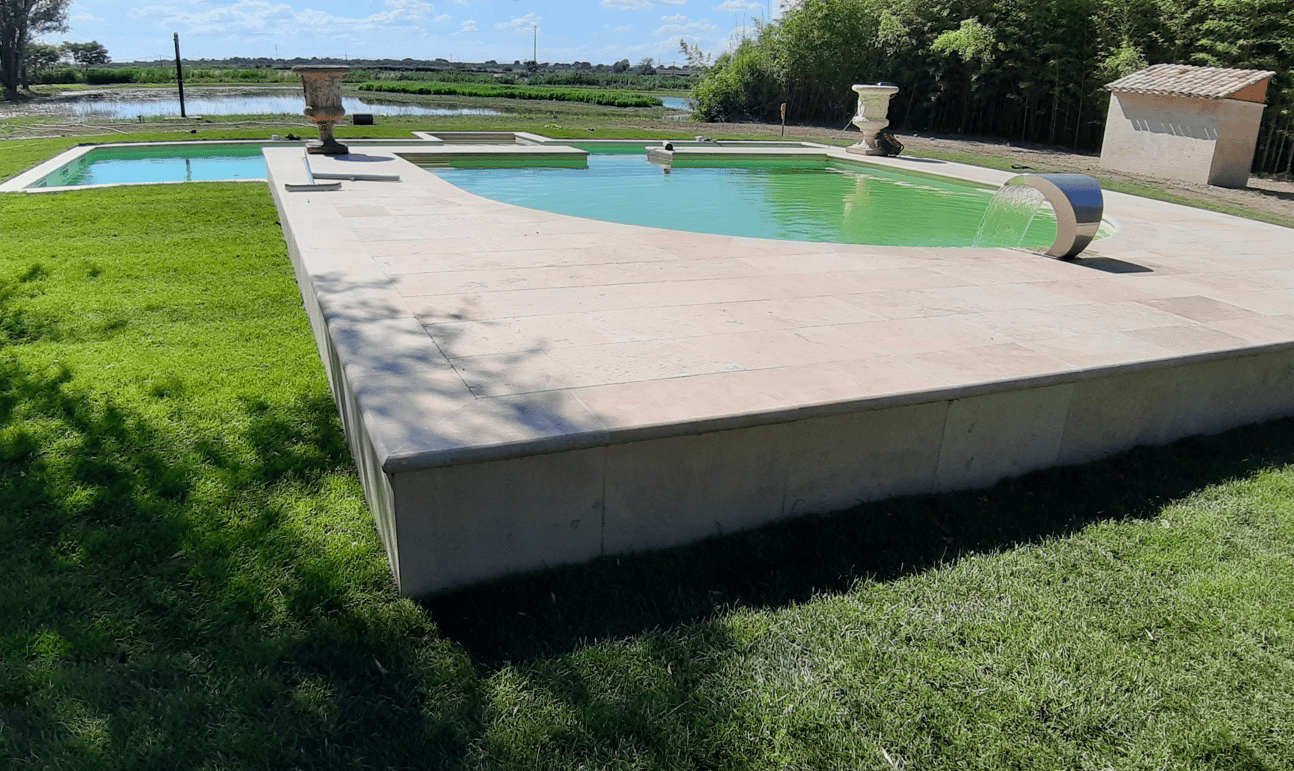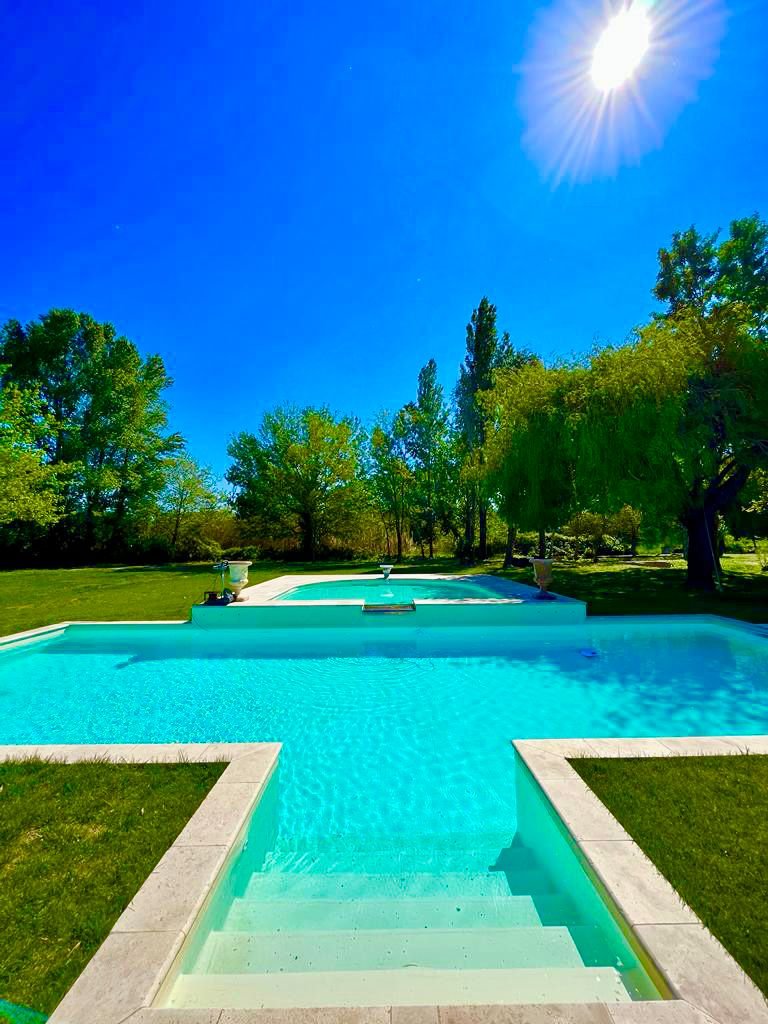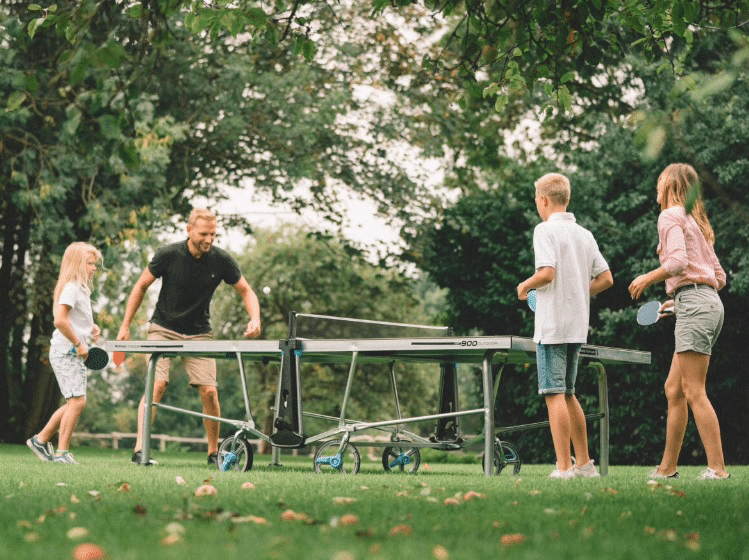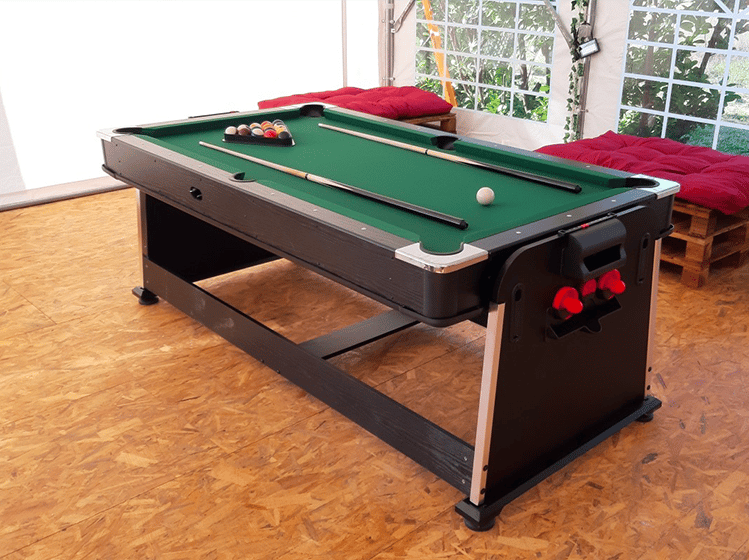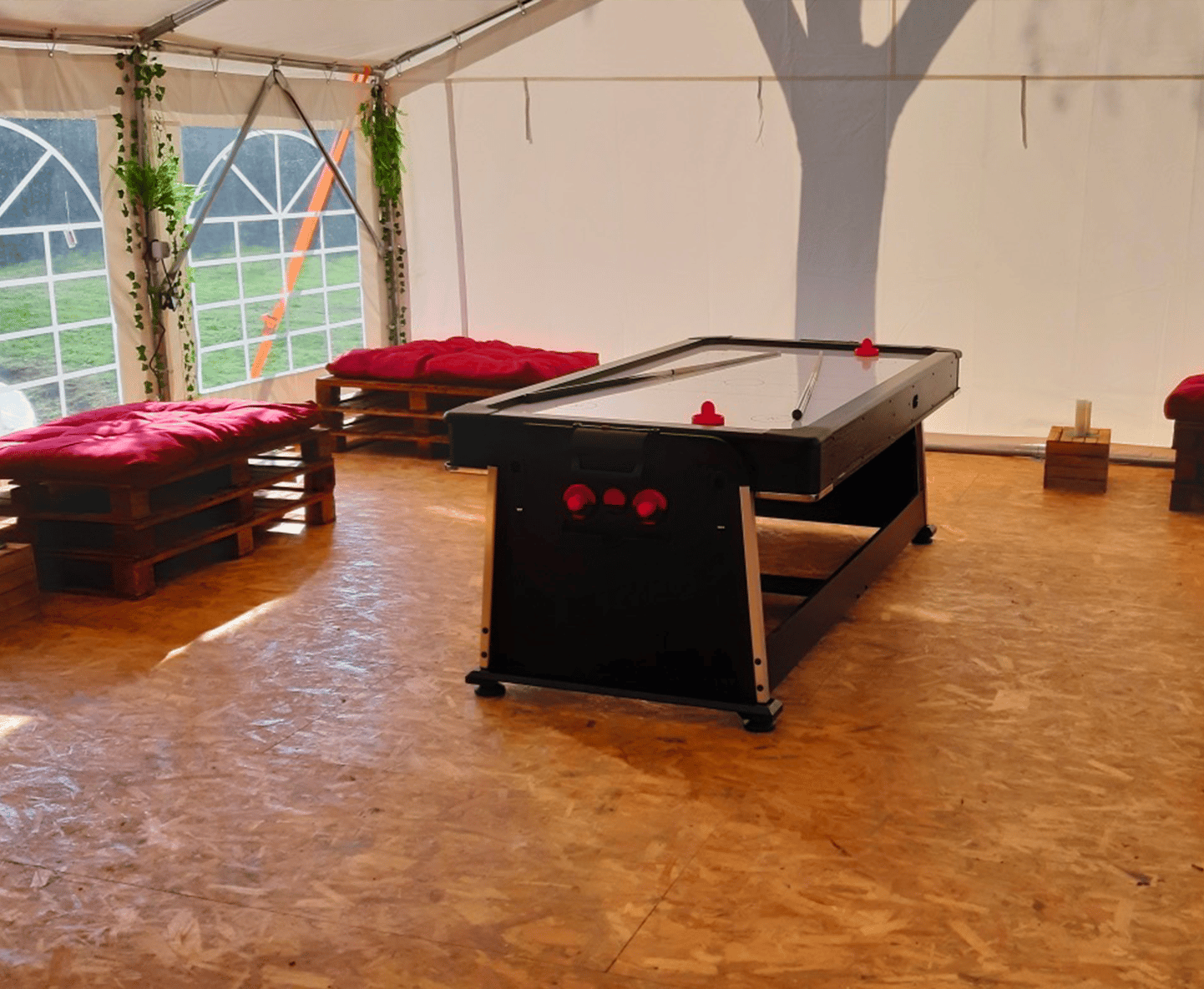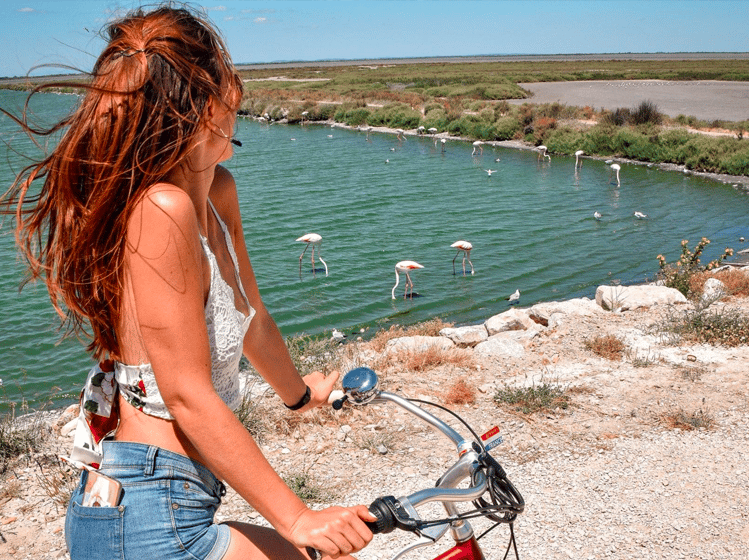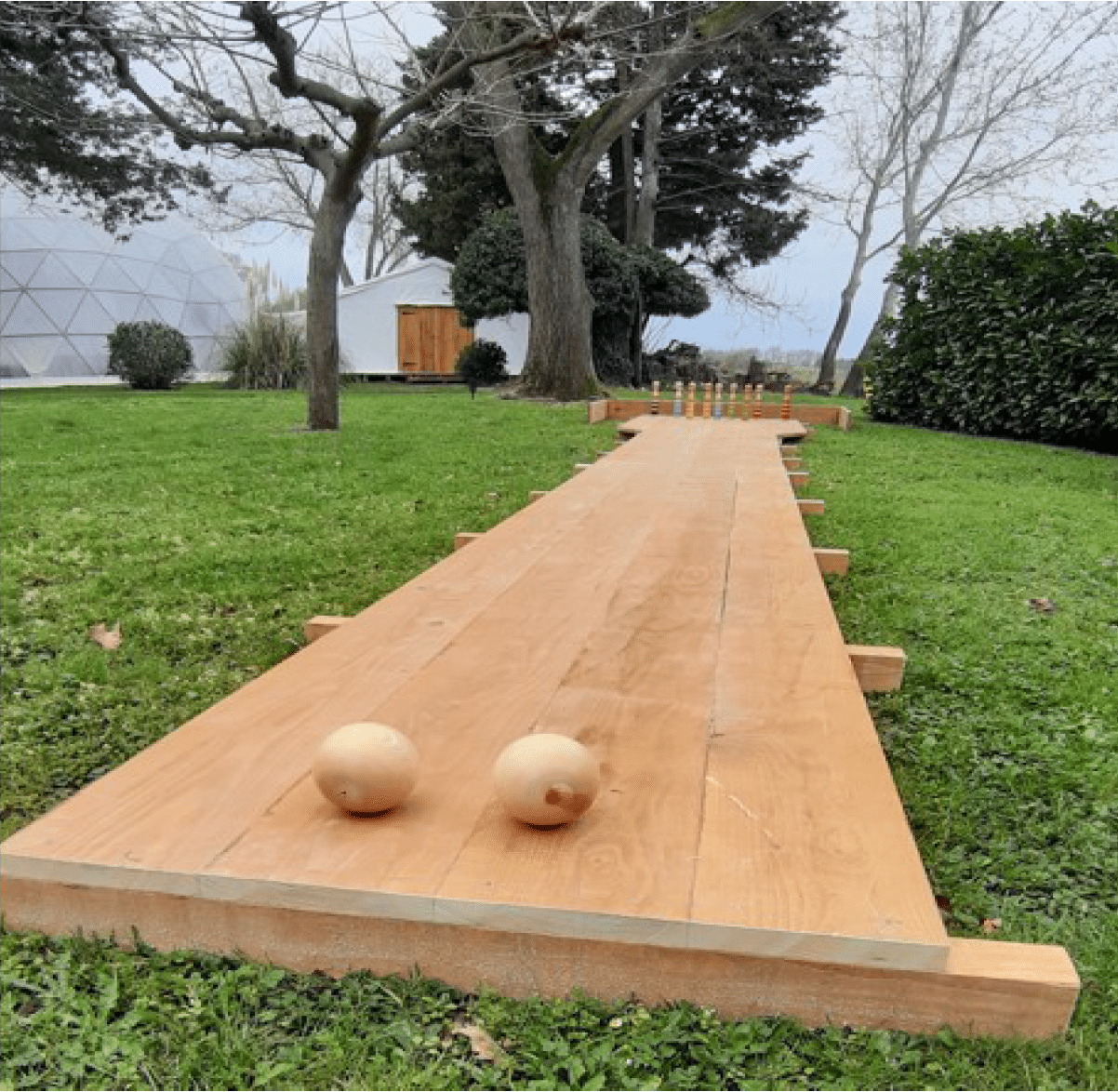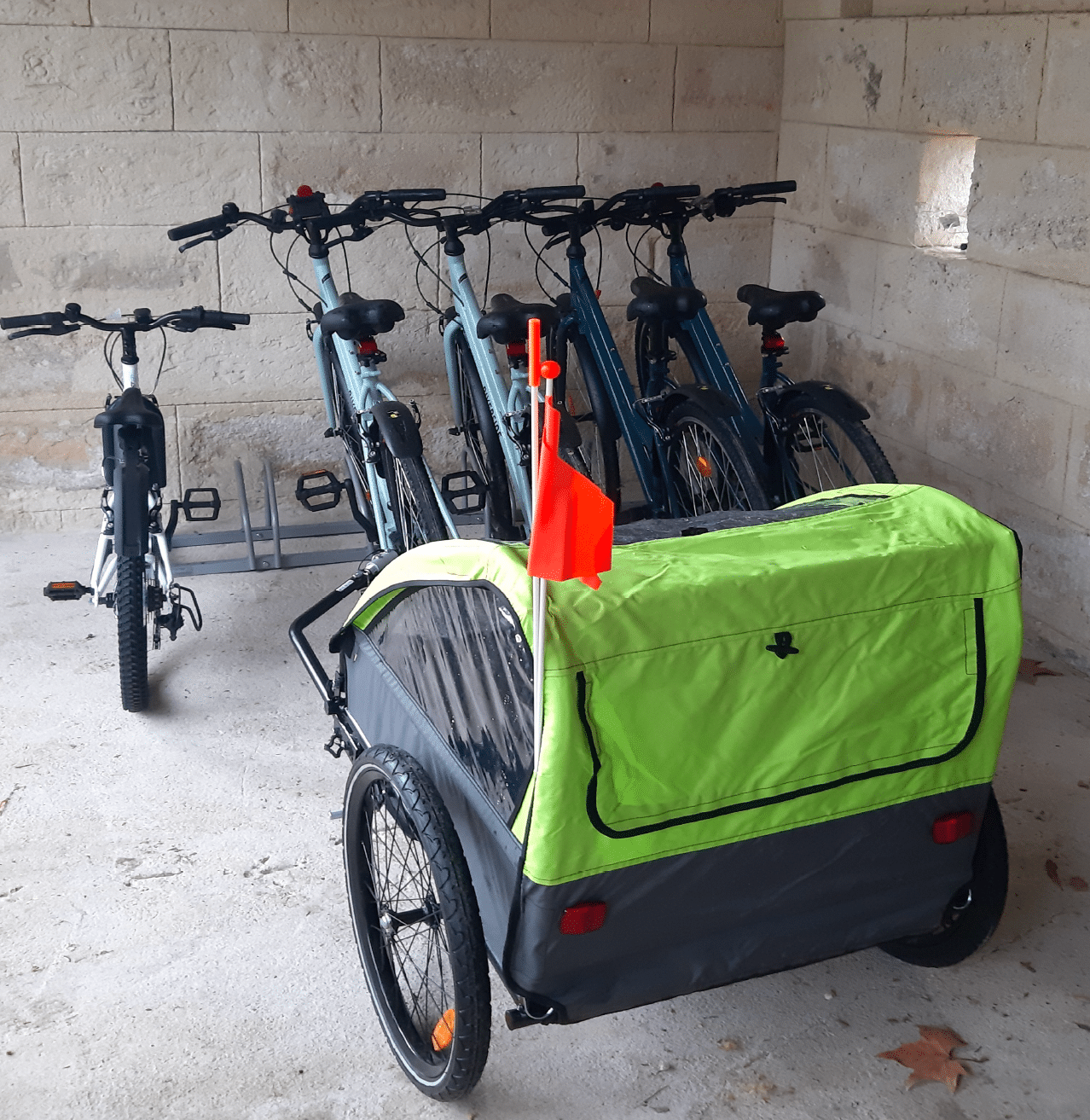 Children's games from 3 years old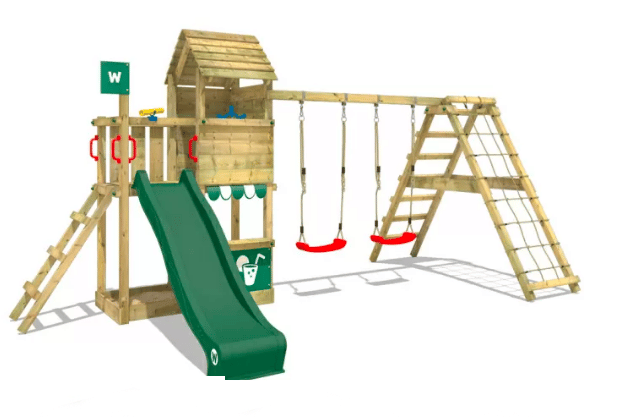 Come and discover the Camargue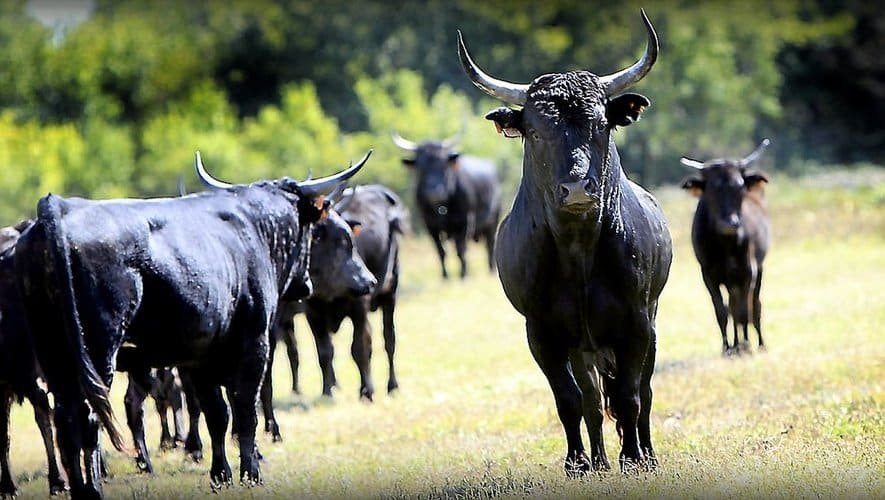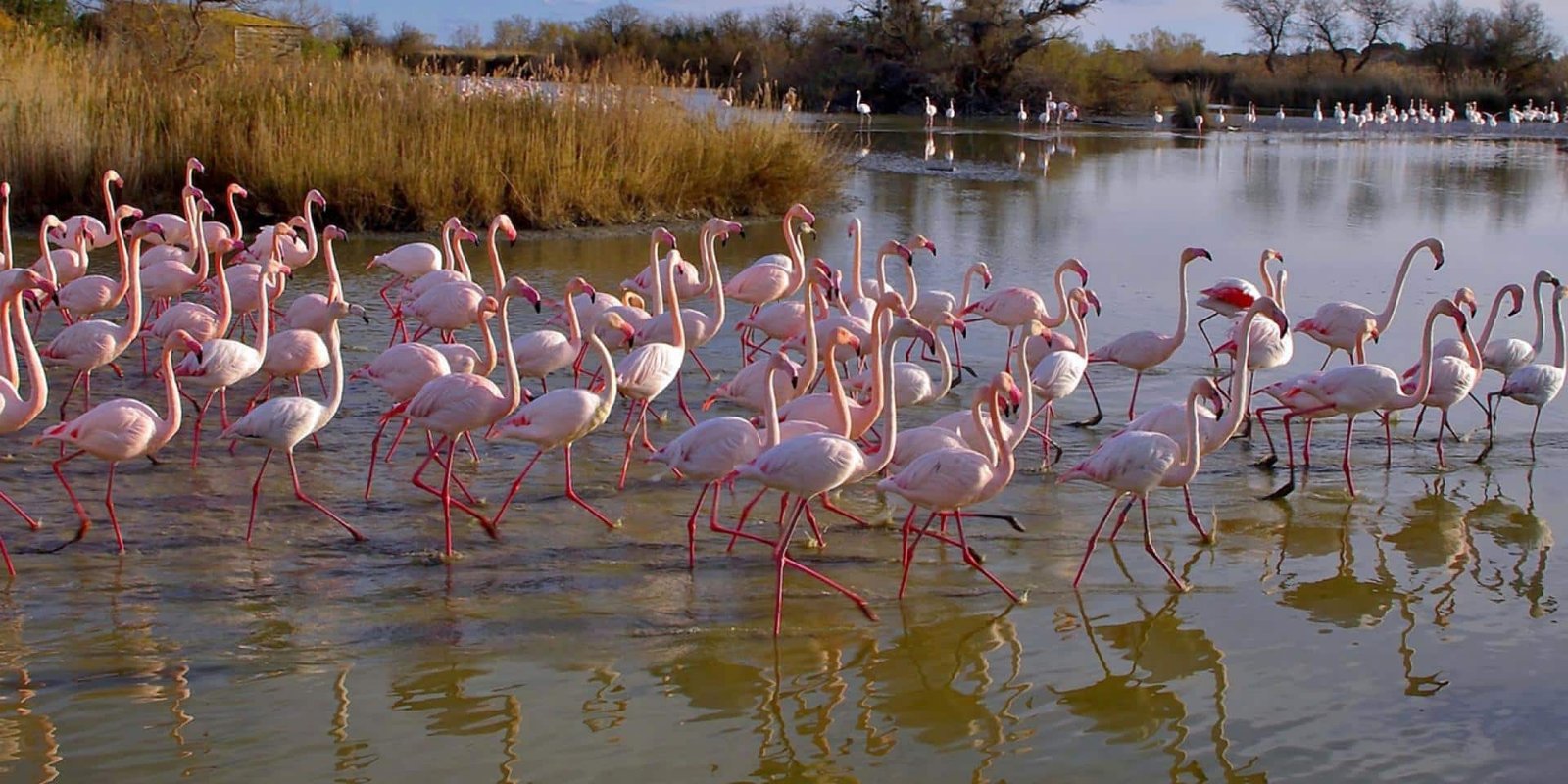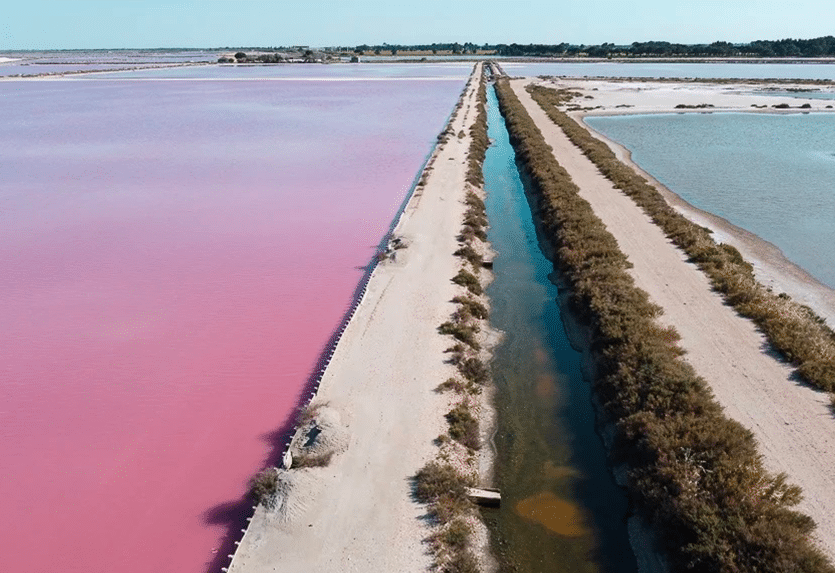 There are many cultural visits within 35 minutes of the Mas
5 minutes away: Saint Gilles – Ancient city – Abbey of Saint Gilles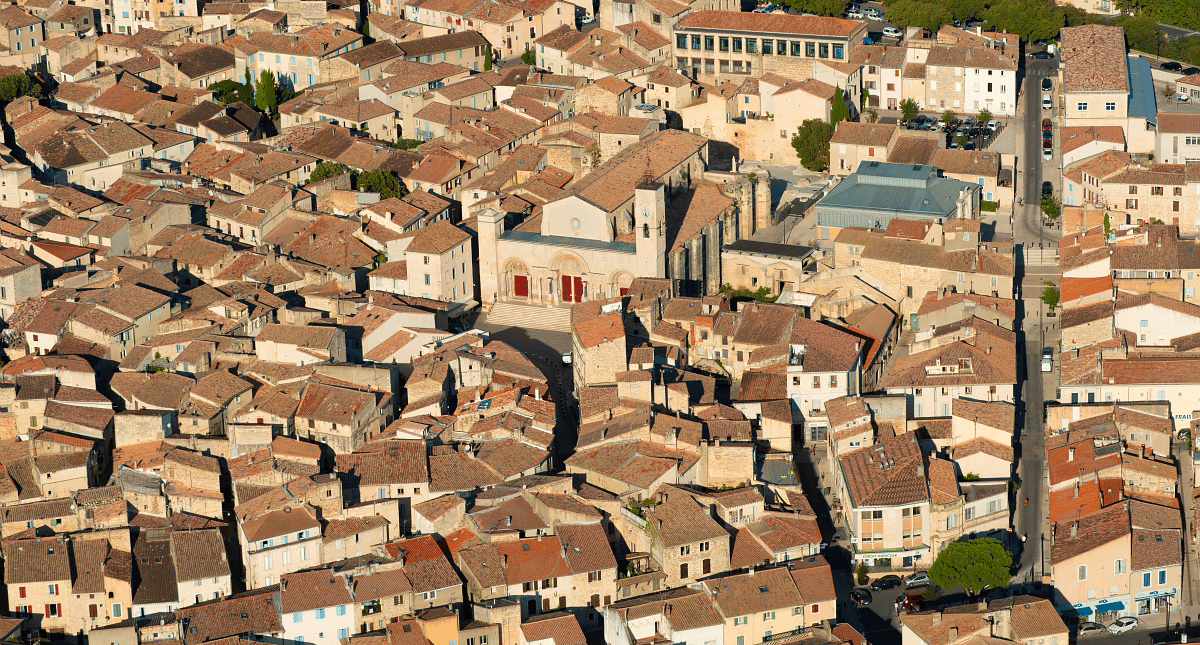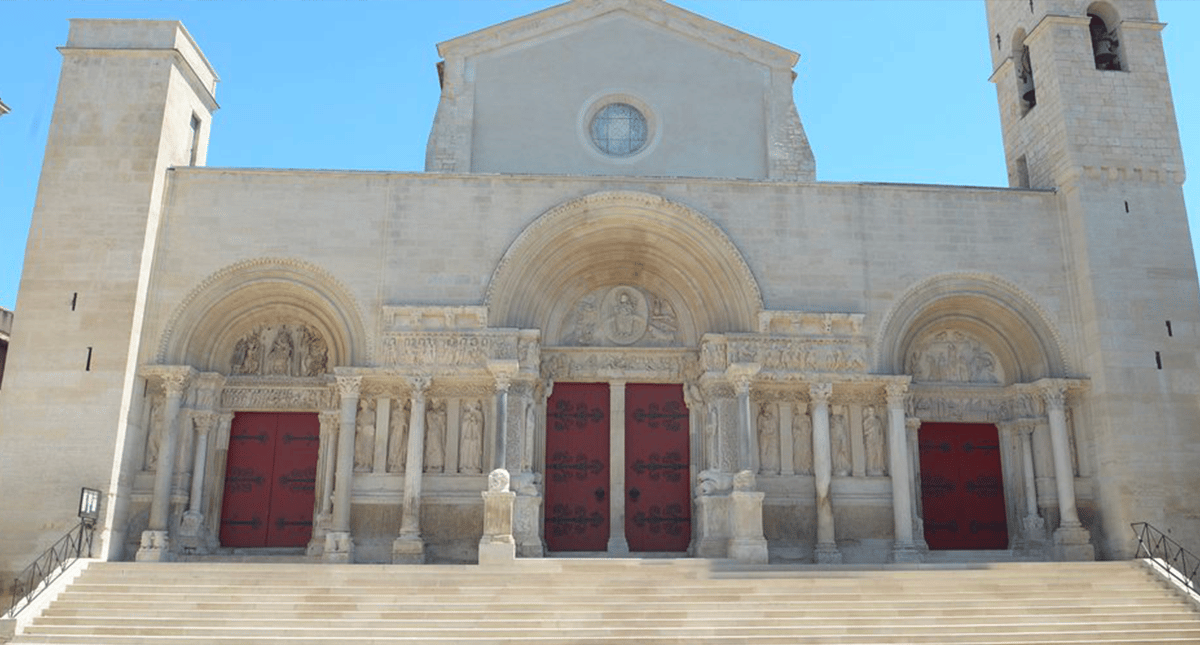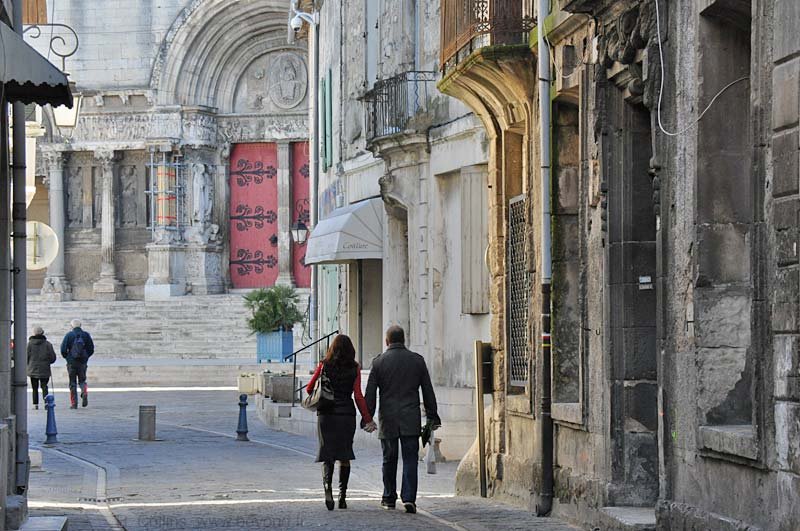 15 minutes – Arles – Roman Arena, Luma, etc.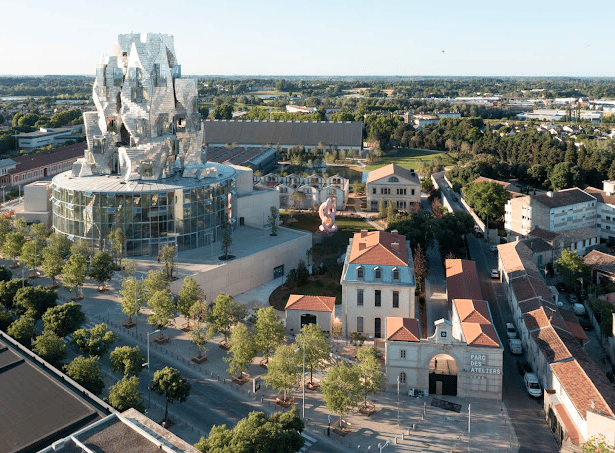 25 minutes away: Nimes – Forum maison carrée, arena, old town, etc.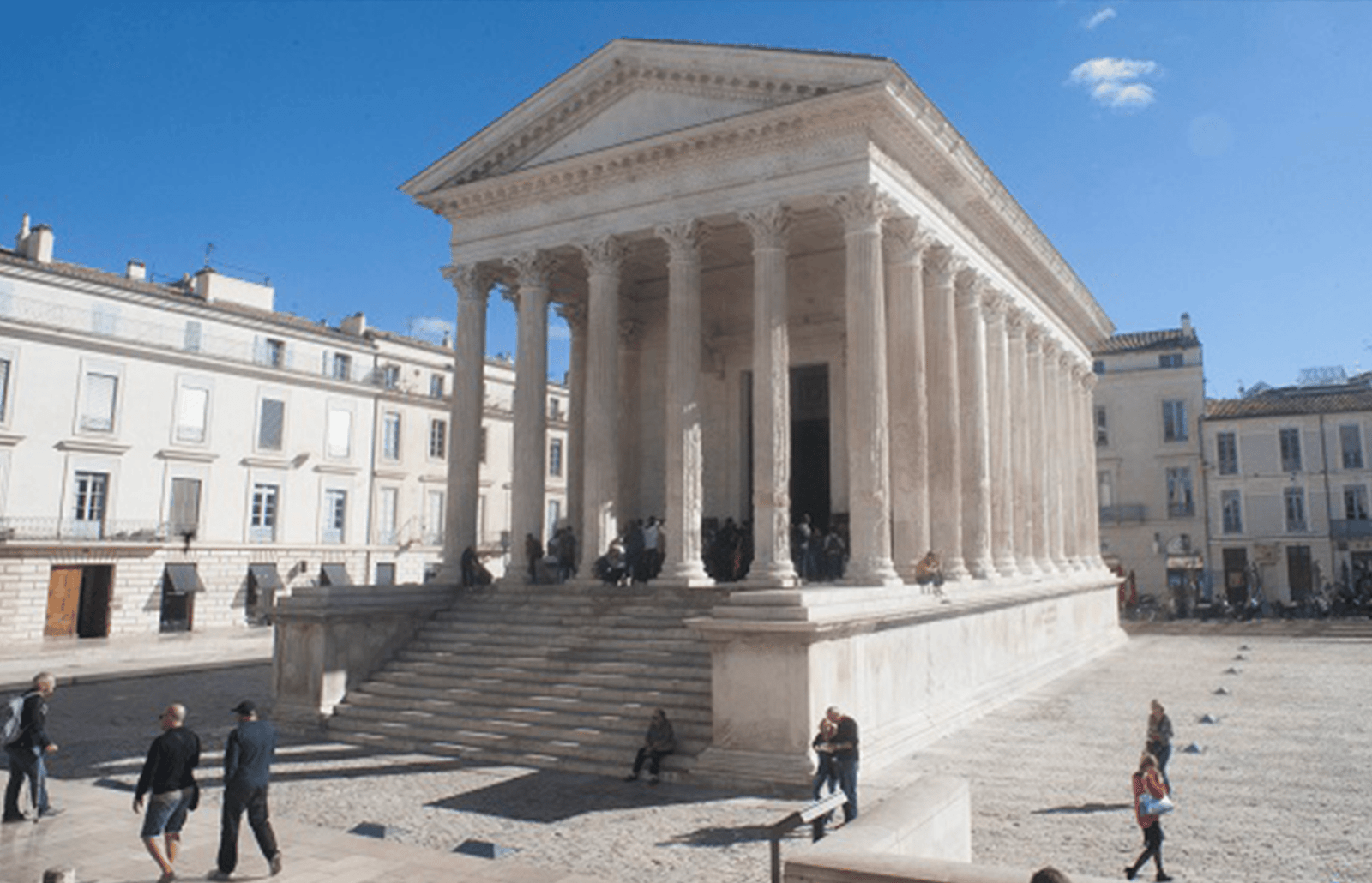 35 minutes away: Les Saintes Maries de la Mer – Notre Dame de la Mer church, Saintes Maries de la Mer beach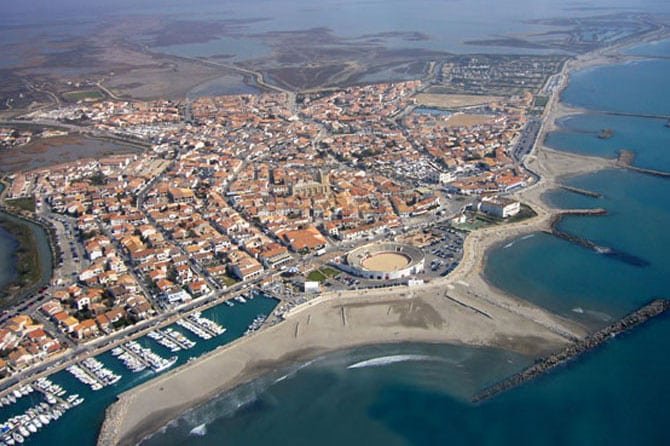 40 minutes away : The Pont du Gard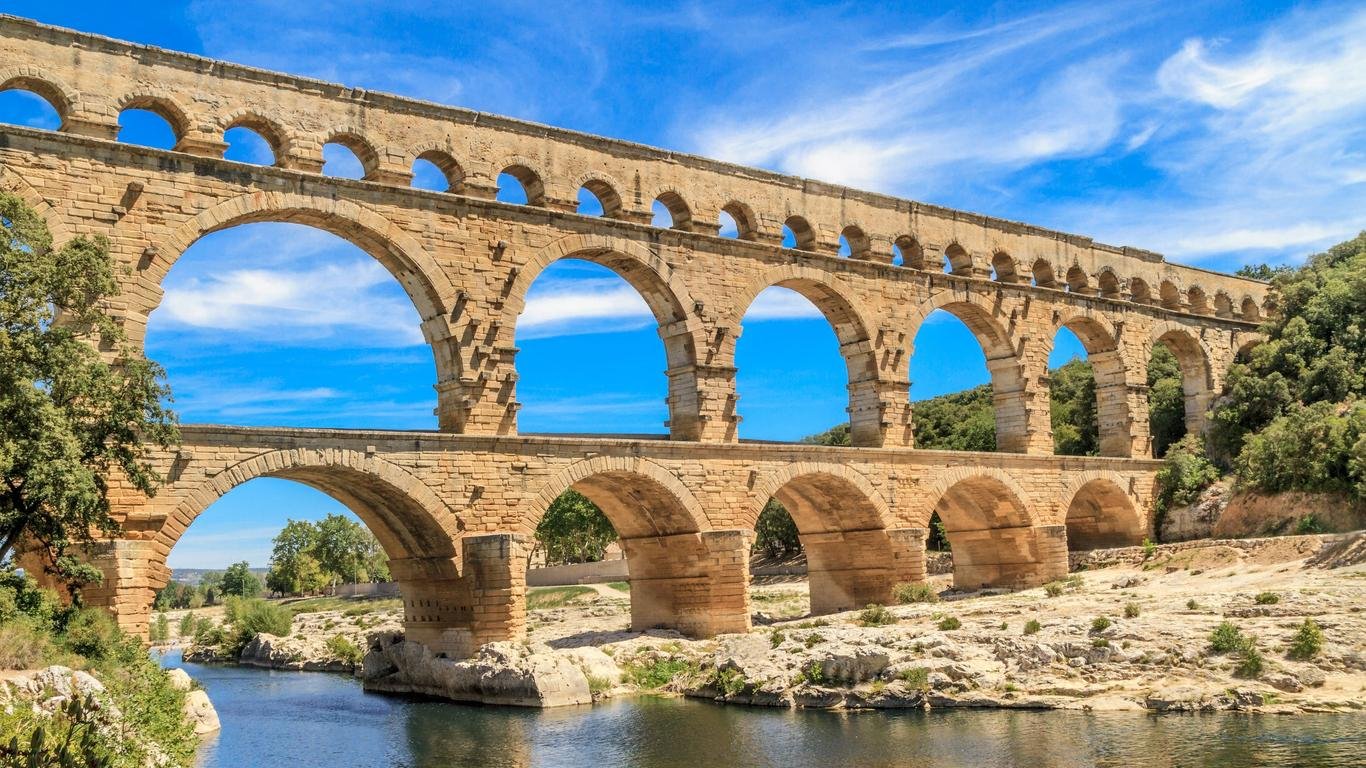 Come and discover our Camargue farmhouse
Discover the Mas du Versadou, one of the most beautiful 18th century mas in the Camargue. It is located away from the road, in a protected area surrounded by rice fields and meadows sometimes occupied by horses or bulls. Eric and Stéphane DI MAJO will welcome you for a charming stay in the authentic Camargue, in the middle of a preserved nature which will sometimes offer you the pleasure of beautiful encounters with wild animals, in particular a beaver which has taken up residence in the property.
A PLACE, AN ATMOSPHERE
This is a family estate that has been preserved by the former owners and is currently being restored for the pleasure of welcoming you and sharing a warm and friendly atmosphere.
In the middle of 24 hectares of rice fields and cereal crops and a park of 2,500 m² with a pond, you can discover many species of trees and find evidence of the life of the farmhouse from Roman times to the present day.
You will experience a relaxing atmosphere where laughter and joie de vivre go hand in hand with the beauty of the surrounding countryside.
SERVICES
This year, Le Versadou offers six holiday cottages of 60 to 120 m2, each with its own personality, which can accommodate from 2 to 10 people each and two guest rooms or suites. We can also accommodate seminars, family reunions, weddings, etc.
The Mas has a large car park, a 100 m2 summer swimming pool with a double pool and overflow and a winter swimming pool which is covered and heated all year round. The private baths of the Mas, which also have an indoor pool, a hammam and a SPA, are currently being restored and will be available soon. They are a unique reconstruction in Europe of private baths, as they existed 2000 years ago in the rich Gallo-Roman villas.
We speak French, English and Spanish.

Because your opinion counts, we invite you to leave a comment wherever you think it is necessary. So don't hesitate! Leave a review!
smt3 stars iconsmt3 stars iconsmt3 stars iconsmt3 stars iconsmt3 stars icon
Wonderful place to escape the stress of home and relax! We were looking for a rental in the Camargue for a week and came across these gites. The flat was comfortable and spacious. And what about the pools! Beautiful. We were able to visit the Camargue for a week. We went to Saintes Marie de la Mer and Arles and then back through Provence. The owners are very friendly and made us feel very welcome.
The nature around the gite in Camargue!
Accommodation Saint Gilles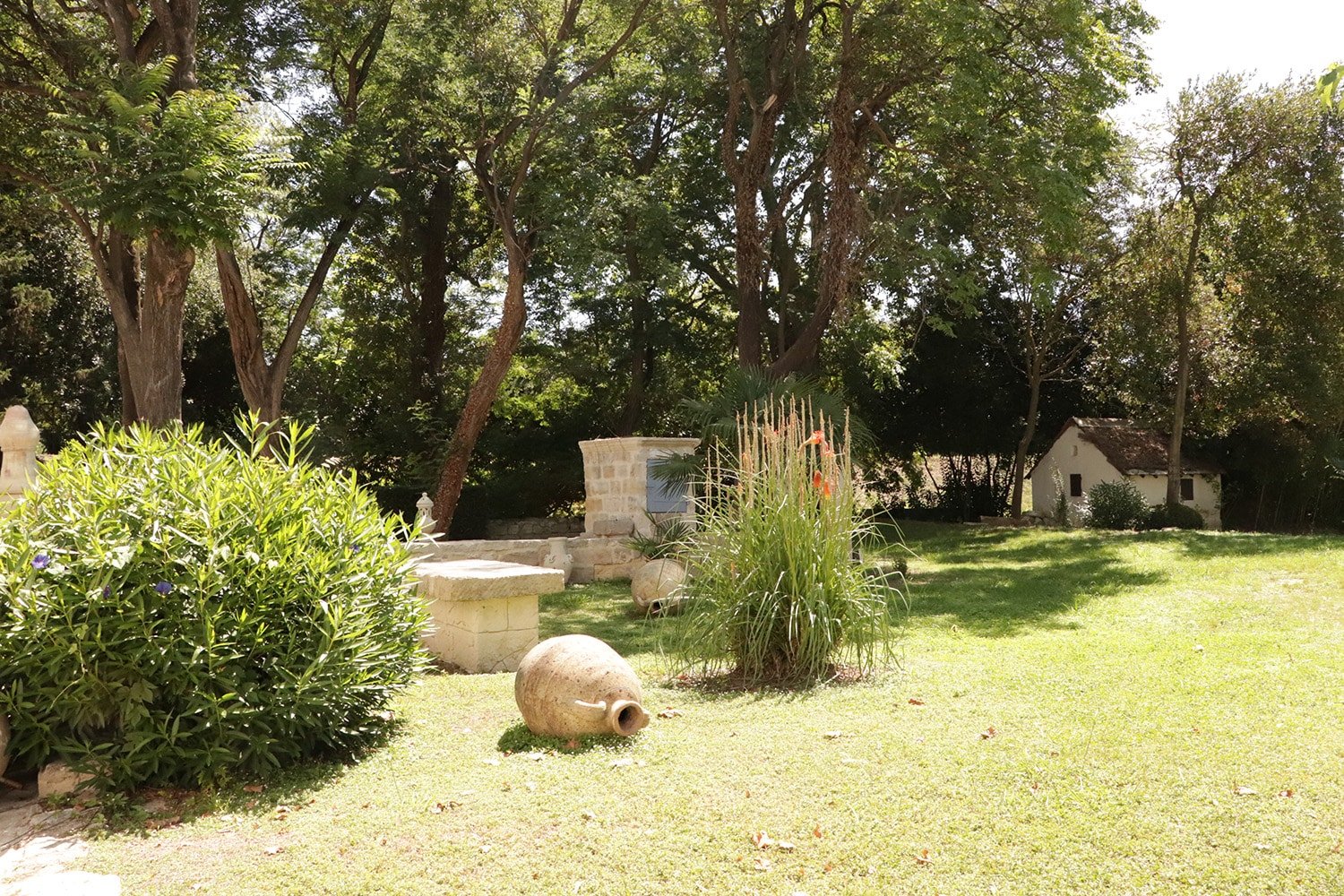 More than a Gite in Camargue, an adventure!
Dating from the 18th century, the Mas du Versadou is a family estate located in a protected area in the middle of 24 hectares of rice fields and cereal crops. We offer six flats that can accommodate from two to ten people. Our farmhouse is surrounded by 2.5 hectares of wooded parkland with a pond and two swimming pools, one outdoor pool of 100 m2 with a double overflow pool and a covered and heated winter pool.
Discover our Camargue Mas
The Mas du Versadou is a gîte in the Camargue located in the commune of Saint-Gilles. Dating from the 18th century, this building is surrounded by a luxuriant nature with no less than sixty plant species. Its location makes it easy to visit the Camargue in its entirety. The Mas du Versadou is located north of Saintes-Maries-de-la-Mer, the capital of the Camargue, but also not far from Aigues-Mortes and its nationally known salt marshes. If you head east you will discover an air of Provence by stopping in Arles, the most populated town in the Camargue, which is crossed by the famous Rhône. The Camargue is a regional park classified as a Biosphere reserve. Nature is abundant and protected.
Our guest rooms or gîtes all have their own identity, just like the Camargue. We welcome you for your holidays and we make sure that these holidays are as pleasant as possible. Our indoor swimming pool is a magical place and our outdoor pool, surrounded by greenery, is a place of relaxation and calm. Our gîte in the Camargue is equipped with everything you need to relax, a real holiday home at your disposal. In Saint-Gilles, between Provence and the Gard, come and spend an unforgettable time at the Mas du Versadou, in the heart of the Camargue!
Our gîtes in the Camargue for unforgettable holidays!
We offer you spacious and comfortable gîtes. You can visit the whole region thanks to our geographical location. From Sainte-Marie de la Mer via Aigues-Mortes or Saint-Gilles nearby, you will travel to Provence. A stay at the Mas du Versadou is a unique stay, in an exceptional gîte. Your room will reflect your journey and make your experience an escape to remember.
L'Espace is a 124 m2 flat with one floor, a kitchen and a bathroom. Designed to accommodate up to 10 people, it has 3 bedrooms, one with 2 single beds and two bedrooms with 4 single beds. It also has a terrace with a perfect view of the swimming pool and the pond, you will discover the typical setting of this gîte in the Camargue. Ideal for a holiday with family or friends.
Le Levant is a 100 m2 flat with 3 bedrooms that can accommodate 6 people. It has 3 bedrooms, one with a single bed, one with a large double bed and one with 3 single beds. Equipped with a kitchen and a bathroom, this one-storey flat has a view of the garden as well as a terrace with a view of the pond of our Camargue gîte. The spacious living room offers comfort and aesthetics.
Le Cellier is a 110 m2 flat for 6 persons with 3 bedrooms. It consists of one bedroom with a double bed and two bedrooms with two single beds and a bathroom. The living room is spacious and the flat has a kitchen and a private bathroom. The terrace with a view of the swimming pool and the pond gives this gîte in the Camargue its typical character.
This 100 m2 flat has 3 bedrooms with 3 single beds, 1 double bed and 1 single bed. It can accommodate up to 8 people thanks to its 2 sofa beds in the living room. It has a kitchen and bathroom and a view of the garden and pond. The flat has a modern design, mixing the character of our Camargue gîte with modern colours. Travel back in time with this flat with a unique character. Le Parc is a flat with a bedroom with a double bed, a living room with kitchen and a private bathroom. Its 60 m2 have a view on the garden and access to the terrace. These gîtes will tell you real stories, both exciting and historical. The rooms will delight you with their proximity to nature. A bed and breakfast is above all a place of escape, which is why our gîte in the Camargue is situated close to the main places of interest in the Camargue. In Saintes-Maries-de-la-Mer or Arles, discover our gites and the Camargue heritage!
Our gîte in the Camargue
Located between land and sea, Le Mas du Versadou, an exceptional gîte in the Camargue, is an invitation to relax and recharge your batteries. In the heart of a 24-hectare property where the fauna and flora of the Camargue rub shoulders with the rice fields of red rice, the emblematic product of the region, come and spend an unforgettable moment as a couple, with your family or with your friends.
A privileged location
An authentic Provencal house, our gîte in the Camargue benefits from a unique location, ideal for those who wish to go green.
Ideally located, you will not only be immersed in the middle of a marvellously preserved nature. You will also have a relatively close access to the sea, the beach of Saintes-Maries-de-la-Mer is only about fifteen kilometres away by car.
For history and culture lovers, the gîte is surrounded by must-visit towns, whether for their picturesque charm (Sainte-Maries-de-la-Mer), their breathtaking cultural heritage (Arles) or their remarkable historical heritage (Nîmes). All these destinations are less than 30 minutes away by car!
The Mas du Versadou is the idyllic location for a getaway, a romantic weekend or a week's family holiday in the Bouches-du-Rhône, far from the hustle and bustle of the city.
An exceptional gîte in the Camargue
All the ingredients for a successful getaway are present in our gîte in the Camargue. From the barbecue to the outdoor and indoor swimming pools and the vastness of the grounds, young and old are sure to be delighted.
During the day, the Mas comes alive. While you are enjoying one of the two pools on the estate, your children can play in the open air, play football or go in search of the beaver that has taken up residence on the property! Once the sun goes down, the house calms down. The silent Camargue promises calm and restful nights.
The guest rooms, all carefully furnished and decorated according to a precise colour code, each have their own identity. Renovated to offer you maximum comfort during your holiday in Camargues, all the accommodation we offer for rent is fully equipped (terrace, swimming pools, barbecue, Wifi, coffee machine…).
6 flats, up to 36 beds
The 6 flats – bed and breakfast or suite – that make up our gîte in the Camargue make it a warm, friendly and intimate place.
Our accommodation available for rent
Le Cellier – sleeps 6
L'espace – sleeps 10
Le Levant – sleeps 7
The Courrèges suite – sleeps 6
Le Parc – sleeps 2
L'étang – sleeps 5
Come and recharge your batteries in a bucolic setting, take advantage of a unique natural space and keep unforgettable memories of your stay in the Camargue.
Our gîte in the Camargue and its 6 guest rooms are waiting for you.