Covering more than 150,000 hectares, the Camargue is a paralic wetland classified as a Biosphere Reserve. It follows the Rhône delta and encompasses the departments of Gard and Bouches-du-Rhône. Come and visit this exceptional region with its lush nature and discover the marshes, birds, bulls and horses of the Camargue.
Saintes-Maries-de-la-Mer    ————-— 30 km
Arles ——————————————– 20 km
Le musée de la Camargue    ————- 20 km
Aigues-Mortes et les Salins du Midi  ————-— 30 km
Les Baux de Provences——————————– 35 km
Nîmes —————————————————— 20 km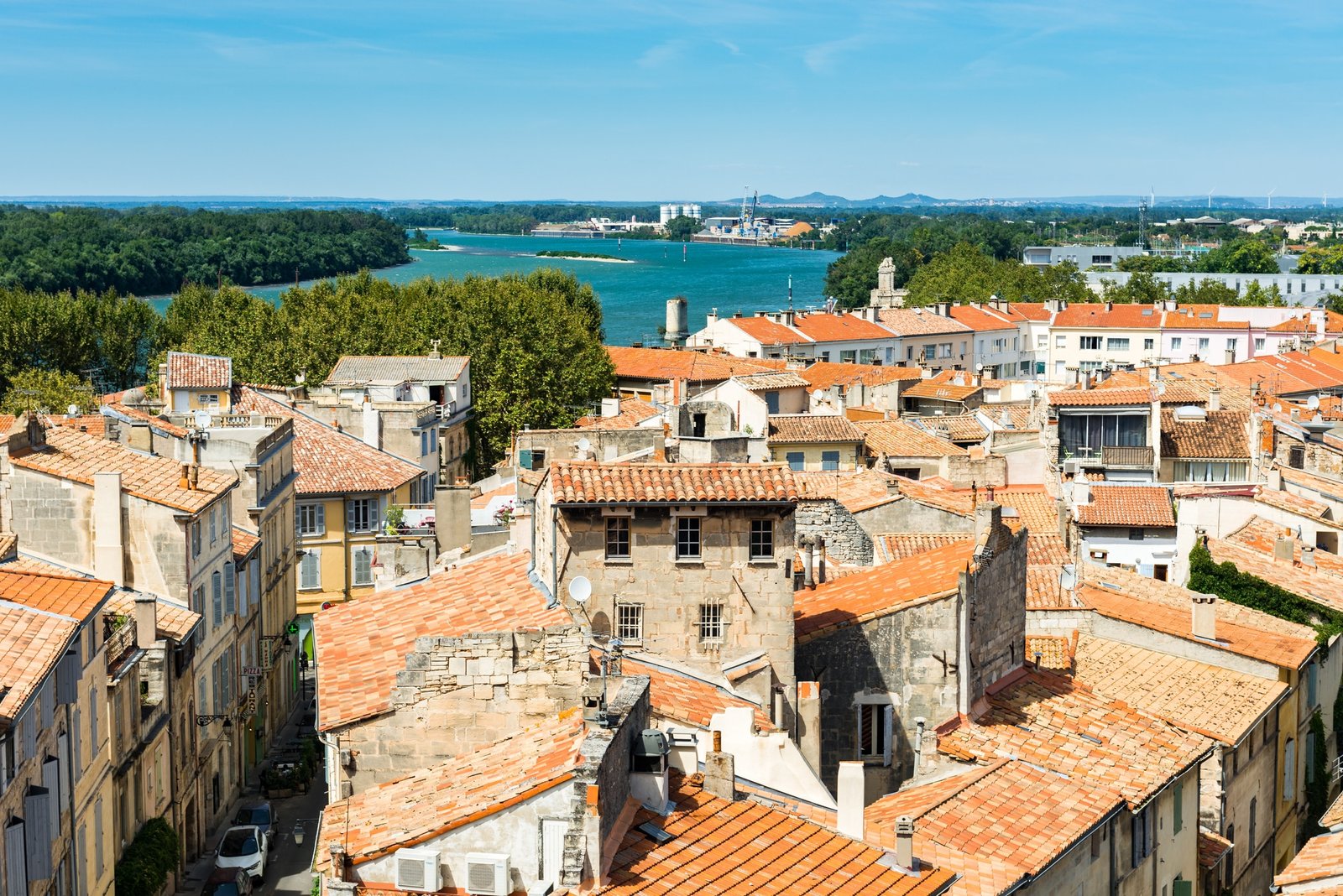 A visit to Les Saintes Marie de la Mer is a must. A real emblematic capital of the Camargue, with its beach, its folkloric town centre and its port. Every year a pilgrimage is made in devotion to Saint Sara. It is a major event of Saintes Maries de la Mer.
The Camargue is also an appointment with nature.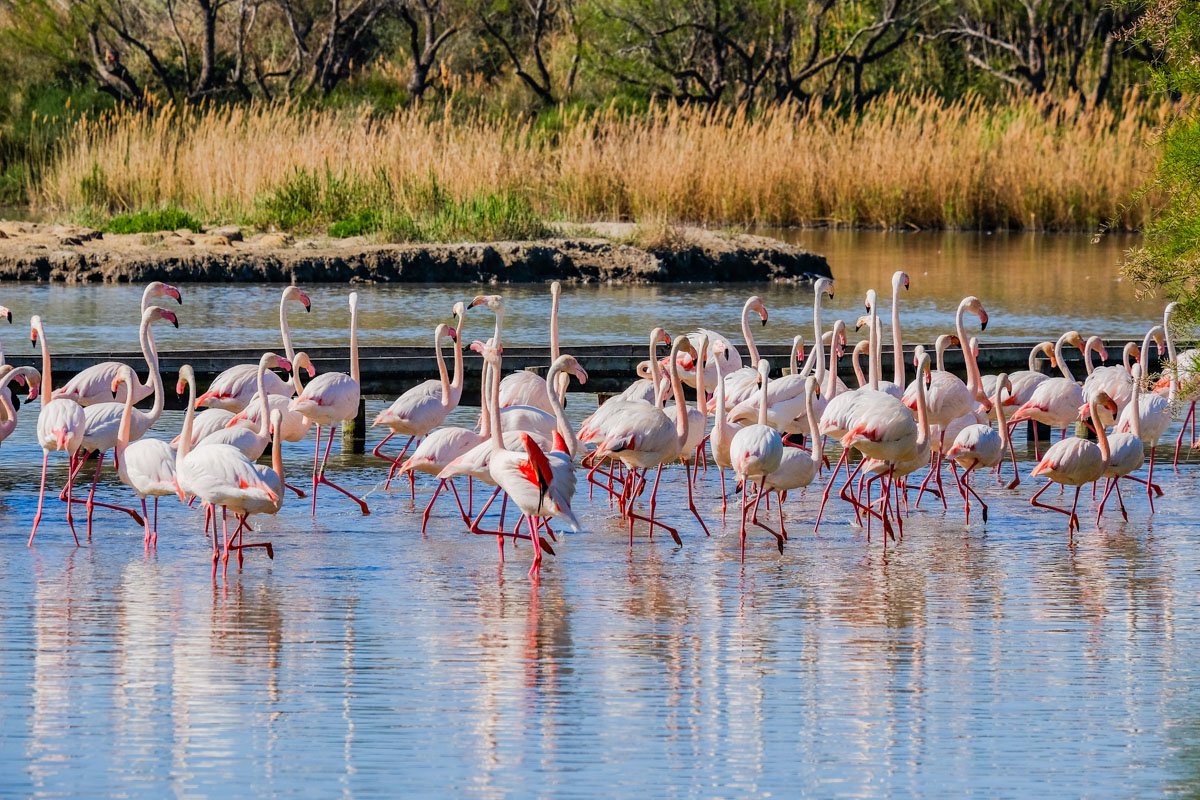 No Results Found
The page you requested could not be found. Try refining your search, or use the navigation above to locate the post.